Jefferson Starship (Magic City Casino- Miami)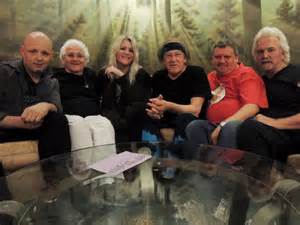 * Jefferson Starship.
Why wouldn't you- go…Jefferson Starship at the Magic City Casino in Miami, Saturday- February 21, 2015 at 1pm- FREE SHOW?
I know, I know, Grace Slick isn't with "them" anymore- trust Jeff Eats, the band's current "configuration" lead by original and founding member Paul Kantner definitely gets the job done.
For those of you who don't know who Grace Slick is… or what Jefferson Starship is…never mind!
Check magiccitycasino.com for details/info.