Gold Star Donuts (Sarasota)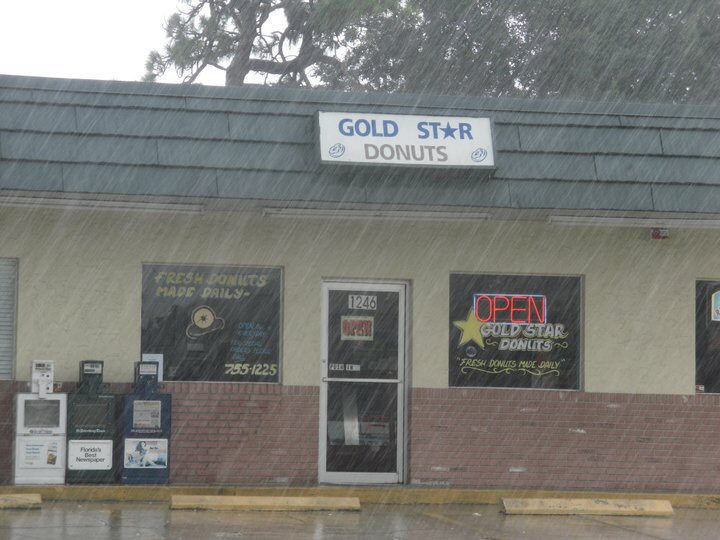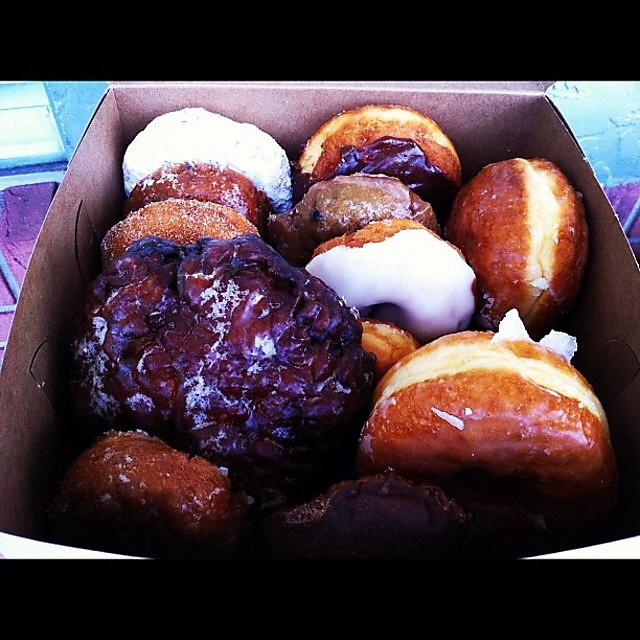 ***** Gold Star Donuts, 1246 Whitfield Avenue, Sarasota, Florida 34243, (941) 755-1225.
Got something real-good for you guys…Gold Star Donuts in Sarasota.
Real simple concept here… donuts, coffee- no tables, no booths, no counter seating, no chairs, no nothing…
Not too much to tell you-except DELICIOUS DONUTS that will piss you off- because only Dunkin' Donuts and maybe Krispy Kreme are by your house…and that Gold Star Donuts has been around for something like 25 years and is open 7 days a week 6am-3pm.