Salvatore D. Finest Italian Cuisine (Miami)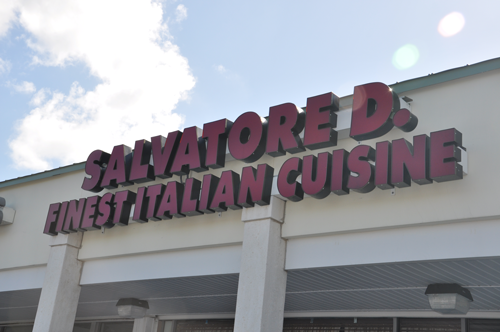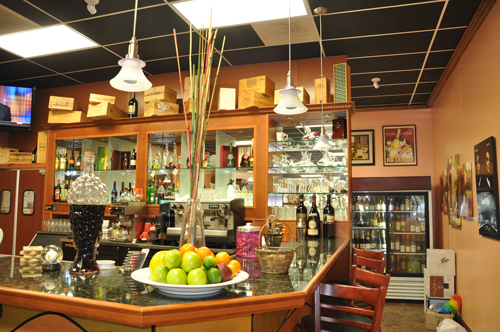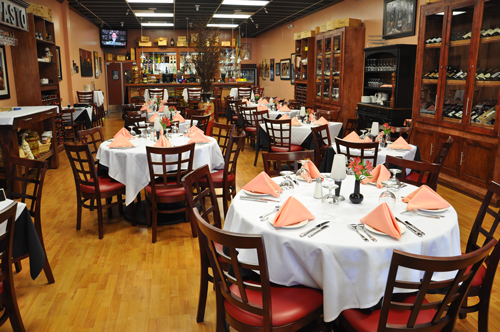 ***** Salvatore D. Finest Italian Cuisine, 8760 Southwest 72nd Street, Miami, Florida 33173, (305) 274-4044.
Got an absolutely terrific "white-cloth" Italian joint for you guys…Salvatore D. Finest Italian Cuisine in Miami.. Nothing too snotty, but I'm thinking that you gotta lose the shorts and flip-flops for this one.
Jeff Eats, Mrs. Jeff Eats and another couple recently caught dinner there- and the food/service were dynamite.
When you check Salvatore D.'s website-salvatoredrestaurant.com- you'll find a menu with enough- appetizers, soups, salads, pastas, meat/chicken/seafood entrees and desserts so nobody with you is gonna be unhappy- unless they had their heart set-on having pizza…On the price front, not exactly your neighborhood pizza joint prices, but you won't have to take a second-job to pay the bill.
On the dinner front…fried calamari, fried mozzarella, caprese salad, chicken parmigiana, penne alla vodka, veal cacciatore, zuppa di pesce, sausages & peppers- like I said 4.8 seconds ago- the food was absolute dynamite. Now, nothing for nothing- but I'm telling you, one of the best Italian meals that Jeff Eats has had in a very-very long time.
To wrap it up for you…white cloth, full liquor bar, off the chart food, very competent-professional service, prices that won't send you to the poorhouse.
Salvatore D. is a huge winner. A definite must try!
The joint is open Sunday, Tuesday, Wednesday, Thursday 5pm-11pm, Friday-Saturday 5pm-midnight, closed Monday.