Isle Casino Racing (Pompano Beach)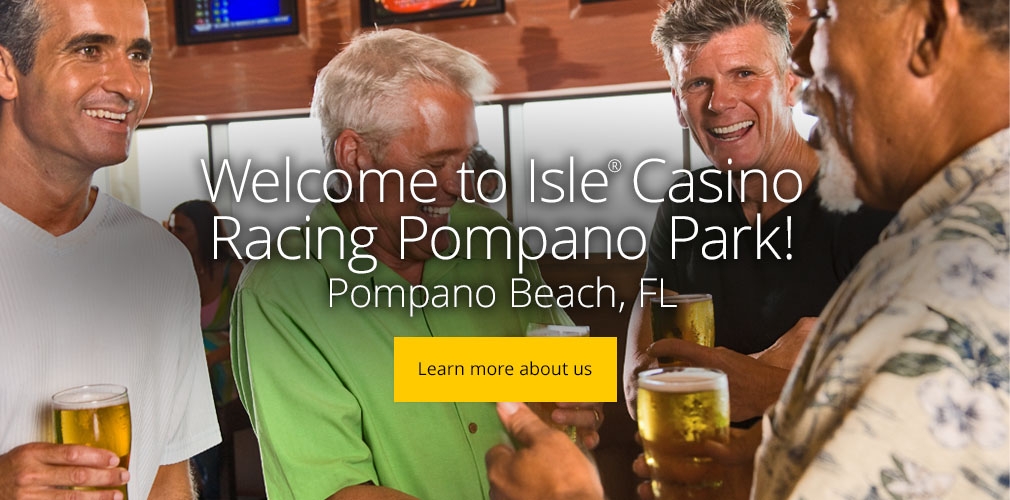 * Isle Casino Racing.
The Isle Casino Racing's website- (pompano-park.isleofcapricasinos.com) describes its Pompano Beach facility/operation this way…
"Welcome to Isle® Casino Racing in Pompano Beach, Florida, featuring 1,500 slots, 38 poker tables, six restaurants, harness racing, and live entertainment 7 days a week. We are a state of the art gaming and entertainment destination with the amenities and services you are looking for in a smoke-free environment, just minutes from the Fort Lauderdale-Hollywood International Airport and only 20 minutes from North Miami"
Long story short,
Based on the way that Jeff Eats was "treated" or shall I say "not treated" by the Isle Casino Racing- it has to be one of the most mismanaged business-facilities that I have ever dealt with.
Now you and I know that Comcast takes the cake when it comes to horrendous customer/service…that said, this Isle Casino Racing isn't too far behind.
Over the past 4- weeks Jeff Eats has personally sent 4 e-mails to the facility, left 2-phone-voice messages at the facility, had 3 conversations with Isle of Capri Casinos Inc. (it owns Isle Casino Racing) "main-corporate switchboard" and not ONE-SINGLE MESSAGE THAT WAS LEFT- EVER RECEIVED THE COURTESY OF A REPLY. Jeff Eats' inquiries concerned "getting" information about food/beverage/operations for a contemplated story on the casino/facility.
I got no idea as to who the GM of this disaster is, but he/she is either a huge loser, or is secretly working for the Seminole Tribe, or has got a bunch of slackers- working for him/her, who couldn't give a rat's ass about the Company- or how their GM looks!
I don't care if it's Jeff Eats or Monkey Sees-Monkey Does writing/calling, you respond to e-mails and return phone messages, when you're in BUSINESS!
Finally, if you think that Jeff Eats is making a big deal out of nothing…to prove my point- Just call Isle's local number (954-642-0325) and see how your "inquiry" is handled by the operator who answers. I also called that number 4-times and you would have thought that I had asked that person(s) How To Cure Cancer- when all I was looking to "have" done was to be connected to the GM's Office or the Marketing Department!
Betcha, if Isle Casino Racing wasn't a non-smoking joint-it would be empty!