Jersey Wiseguys (Seminole Casino Coconut Creek- Coconut Creek))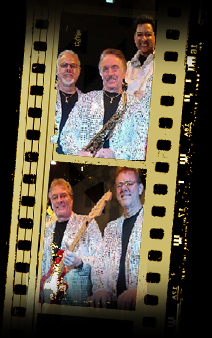 * Jersey Wiseguys.
Jeff Eats just wanted to mention, if you aren't too exhausted from Christmasting, Chanukaing or whatever you may be celebrating…
You may want to catch the Jersey Wiseguys a Frankie Valli & The Four Seasons tribute act- that's booked into NYY Steak at the Seminole Casino in Coconut Creek this coming Saturday Night, December 27, 2014…the group will be in NYY Steak's lounge and it's a free show.
If you like Valli and 50s-60s Rock N Roll, you'll really enjoy this 5- member group.
You can checkout the Jersey Wiseguys at- jerseywiseguys.com
You can checkout the Seminole Casino at Coconut Creek at- seminolecoconutcreekcasino.com.