The Shirelles
* The Shirelles.
Jeff Eats has known Beverly Lee-one of the original-founding members of The Shirelles since I was 23 years old…let me do the math for you, that's 42 years! A nicer, classier, more talented lady- you won't meet.
Beverly and her "Shirelles" have 2 very rare-upcoming South Florida dates…all I can tell you, is that if you want to see a great show-you gotta go see The Shirelles.
For you history buffs out there…there were 4 original Shirelles- Micki, Doris, Beverly, Shirley. Micki and Doris have passed and it would be fair to say that Shirely and Beverly haven't spoken no less worked together in years. Beverly owns The Shirelles' trademark, while Shirley is allowed to perform under the name-Shirley Alston Reeves former lead singer of The Shirelles. So you now know who is who. Both "originals" have their own "backup Shirelles." Jeff Eats has seen both groups perform- same songs…totally different show-styles. Nothing for nothing, both ladies put on great shows-stylistically, they are night and day–It's kind of hard to describe their respective productions, but personally I just enjoy Beverly's more. Just so you know, like Beverly I've also known Shirley 42 years and she's an absolute doll and a phenomenal performer. Trust me when I tell you, you don't get into the Rock & Roll Hall Of Fame-on good looks alone…both ladies are LEGENDARY PERFORMERS!
Now to the point…there are two ways that you can get to see Beverly…your choice! Then again, you could see her twice…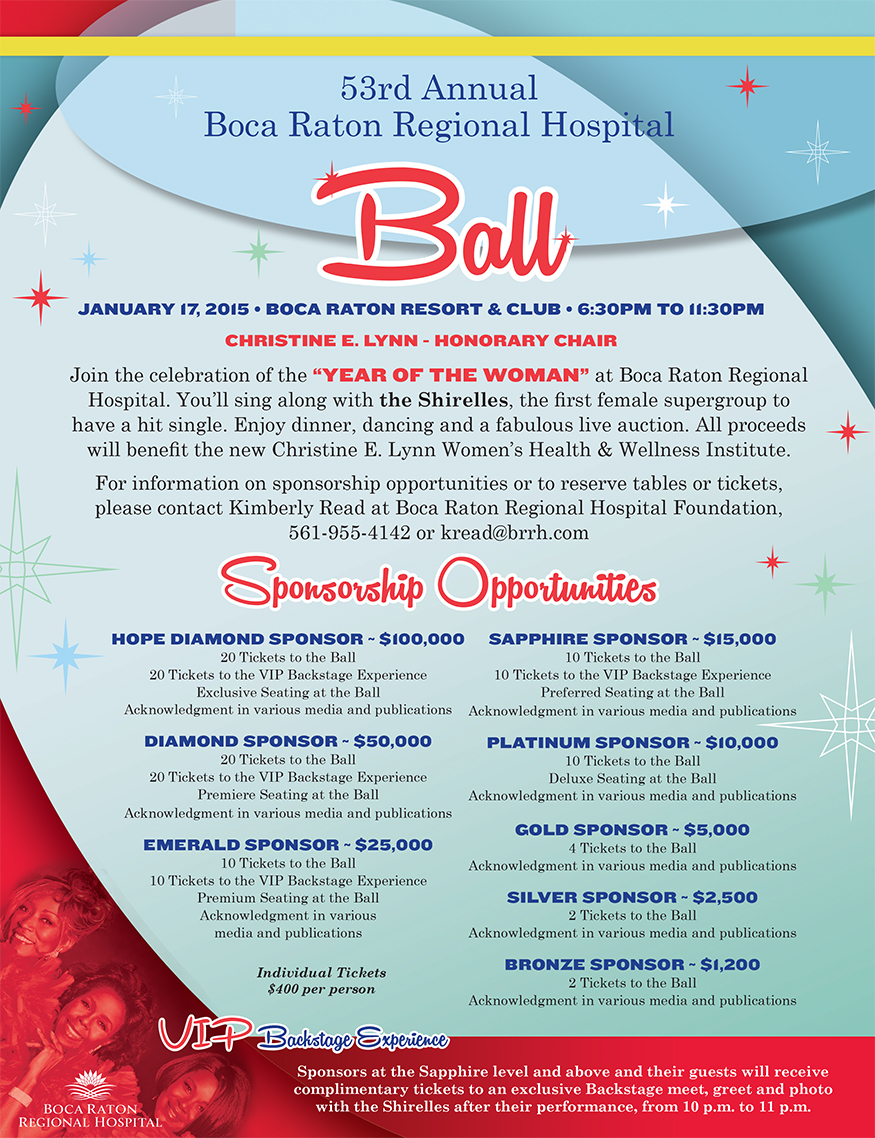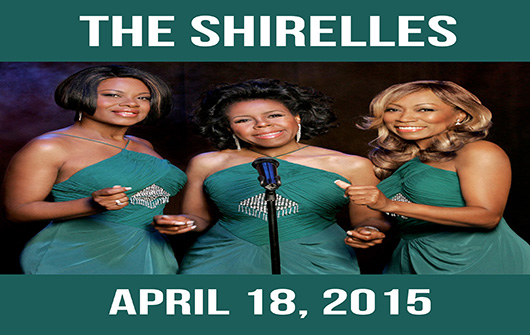 The Shirelles Starring Beverly Lee
Back to Calendar
When:April 18, 2015 @ 7:30 pm
Where:Coral Springs Center for the Arts
2855 Coral Springs Drive
Coral Springs,FL 33065
USA
Tickets: online- coralspringscenterforthearts.com ($50.52-$79.02 all fees/taxes included)
Categories: Cabaret Series – The RRazz RoomThe Shirelles Starring Beverly Lee @ Coral Springs Center for the Arts | Coral Springs | Florida | United StatesROCK & ROLL HALL OF FAME INDUCTEES!
AMERICA'S ORIGINAL DREAM GIRLS!
THE SHIRELLES
Starring Original & Founding Member BEVERLY LEE
All The Great Hits LIVE …
SOLDIER BOY, WILL YOU STILL LOVE ME TOMORROW