Annual Holiday Car Show (Festival Flea Market Mall- Pompano Beach)
* Annual Holiday Car Show.
Over the years Jeff Eats has been to a handful of these Festival Flea Market Mall Car Shows-between you and me, a great way to kill some time on a Sunday afternoon- assuming that the weather cooperates! Just so you know, old-cars and looking under some hood-ain't my game- but I do enjoy seeing "what" makes other folks tick…and the food trucks that dot the parking lot landscape-make walking around all that more enjoyable.
Next show is scheduled for Sunday, December 14, 2014- from 10am-4pm.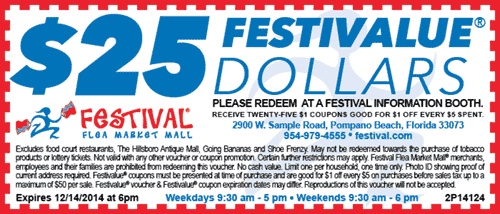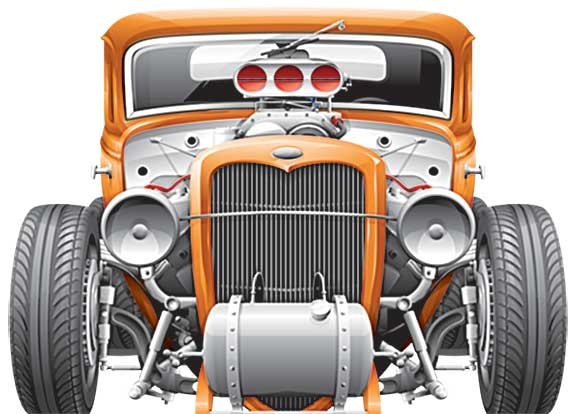 The Festival's Holiday Car show is the LARGEST Semi-Annual CAR SHOW in South Florida. OVER 600 Registered cars attended last year's Holiday Show. This is an 'Open Show' for all types of cars – Classic, Foreign, Rods, etc. are all welcome. You don't want to miss this MEGA show. Music, Fun, Food and Lots and Lots of GREAT CARS. Oh, by the way, GREAT SHOPPING for you, your friends and your family both outside at the car show and inside the mall. Over 300 Indoor Air-Conditioned Shops.