Grandma's Brooklyn Pizza (Royal Palm Beach)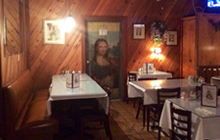 ***** Grandma's Brooklyn Pizza, 10045 Belvedere Road, Royal Palm Beach, Florida 33411, (561) 793-3323.
Got a terrific "mom & pop" red sauce Italian joint for you guys…Grandma's Brooklyn Pizza in Royal Palm Beach. Real tiny joint, with just a handful of tables-so don't be planning no big high school graduation parties or nothing!
You can check menu/prices at grandmasbrooklynpizza.com.
Just so you know, the joint has the full boat of expected appetizers, salads, pizzas, pastas, subs, meat/chicken/seafood entrees, desserts. For those of you who might be wondering, yes- entrees come with soup or salad, garlic rolls and a pasta side.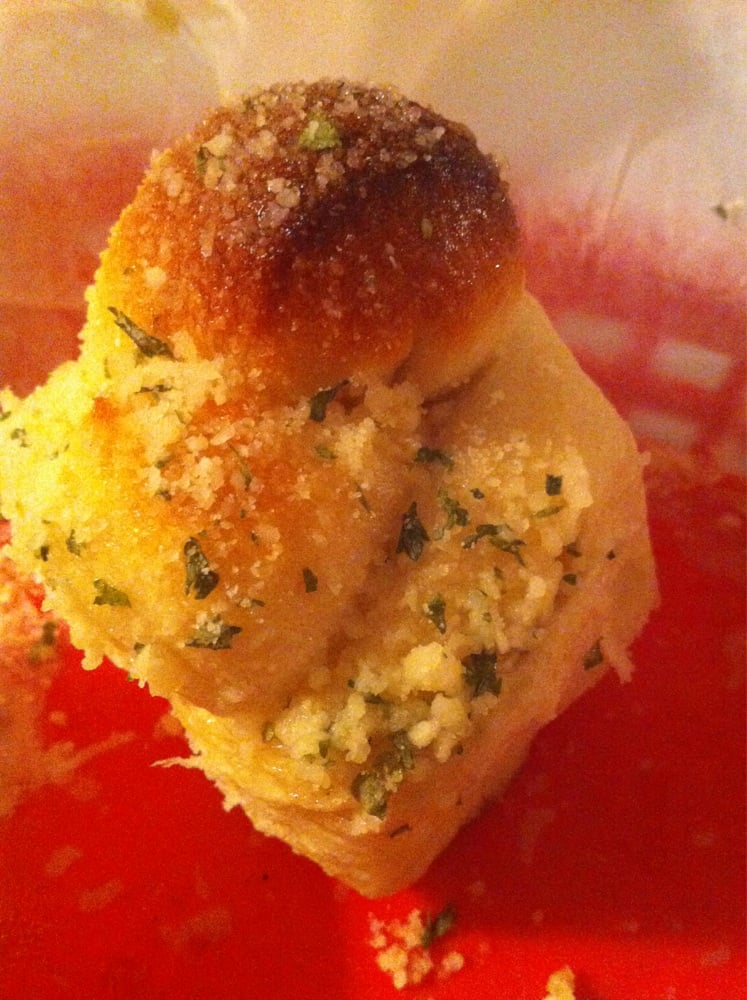 The other night Jeff Eats, Mrs. Jeff Eats and another couple gave Grandma's a shot…large cheese pizza (16″-$12.99), chicken parmigiana sub ($8.59), eggplant parmigiana sub ($8.59), shrimp scampi over pasta ($19.19), meat lasagna ($13.09)- and I gotta tell you everything and I do mean everything was delicious. You guys know that Jeff Eats isn't a big proponent of pecking-order lists-but I must tell you that the pizza (thin, crisp, sweet sauce) was terrific and the eggplant parmigiana sub alone- was worth the drive-up-to Royal Palm Beach.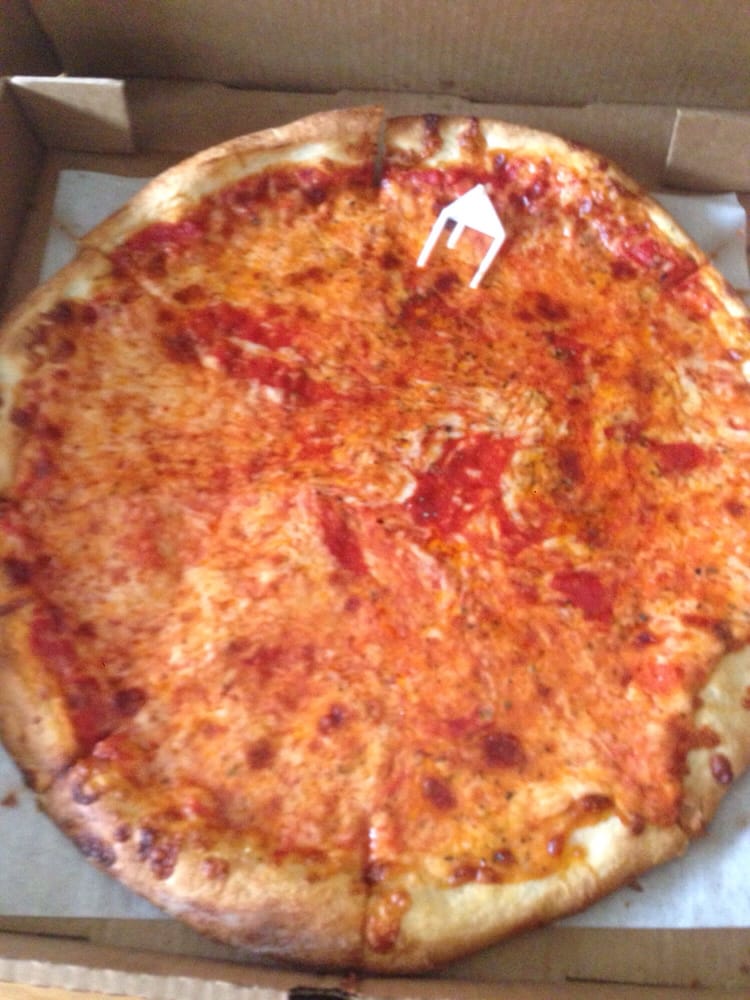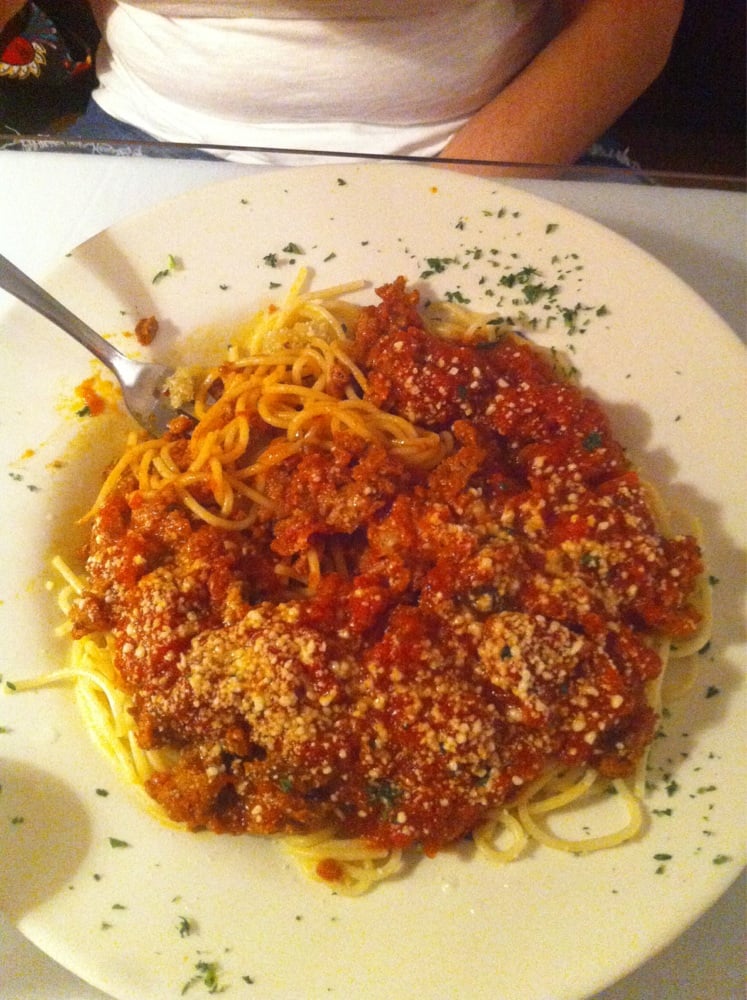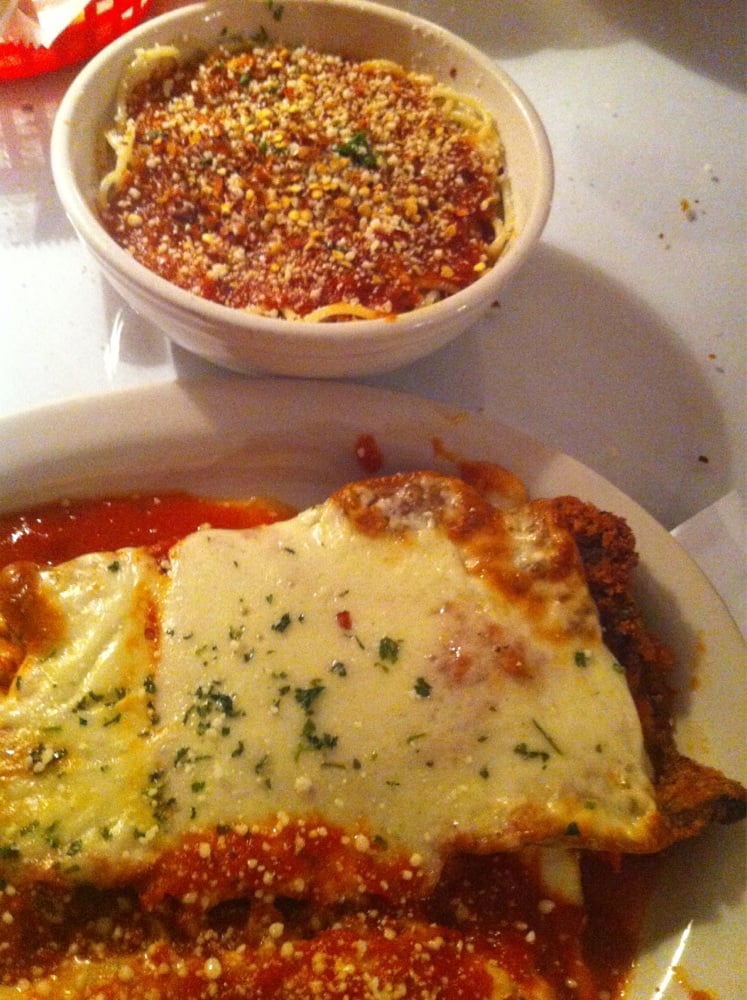 Trust Jeff Eats on this one, this hole in the wall is a dynamite joint.
Grandma's Brooklyn Pizza is open Monday-Saturday 11am-10pm, Sunday noon-10pm.