David Cassidy (Isle Casino Racing- Friday Night 12/19/14-Pompano Beach) (Jazziz- Thursday Night 1/16/15-Boca Raton)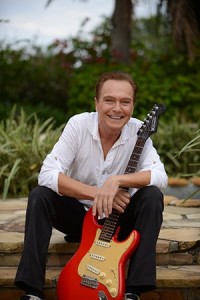 * David Cassidy.
NO! Jeff Eats hasn't lost his mind…
This guy David Cassidy puts on a great show…
Wanna hear something crazy?… he's gonna turn 65 in April!
Jeff Eats and Mrs. Jeff Eats are definitely planning on catching one of these shows…I'm telling you, Keith Partridge, I mean David Cassidy is good, real good!
You can catch tickets at jazziz.com and pompano-park.isleofcapricasinos.com
"I think I love you, I think I love you, so what am I so afraid of…"