Merlino's (Boca Raton)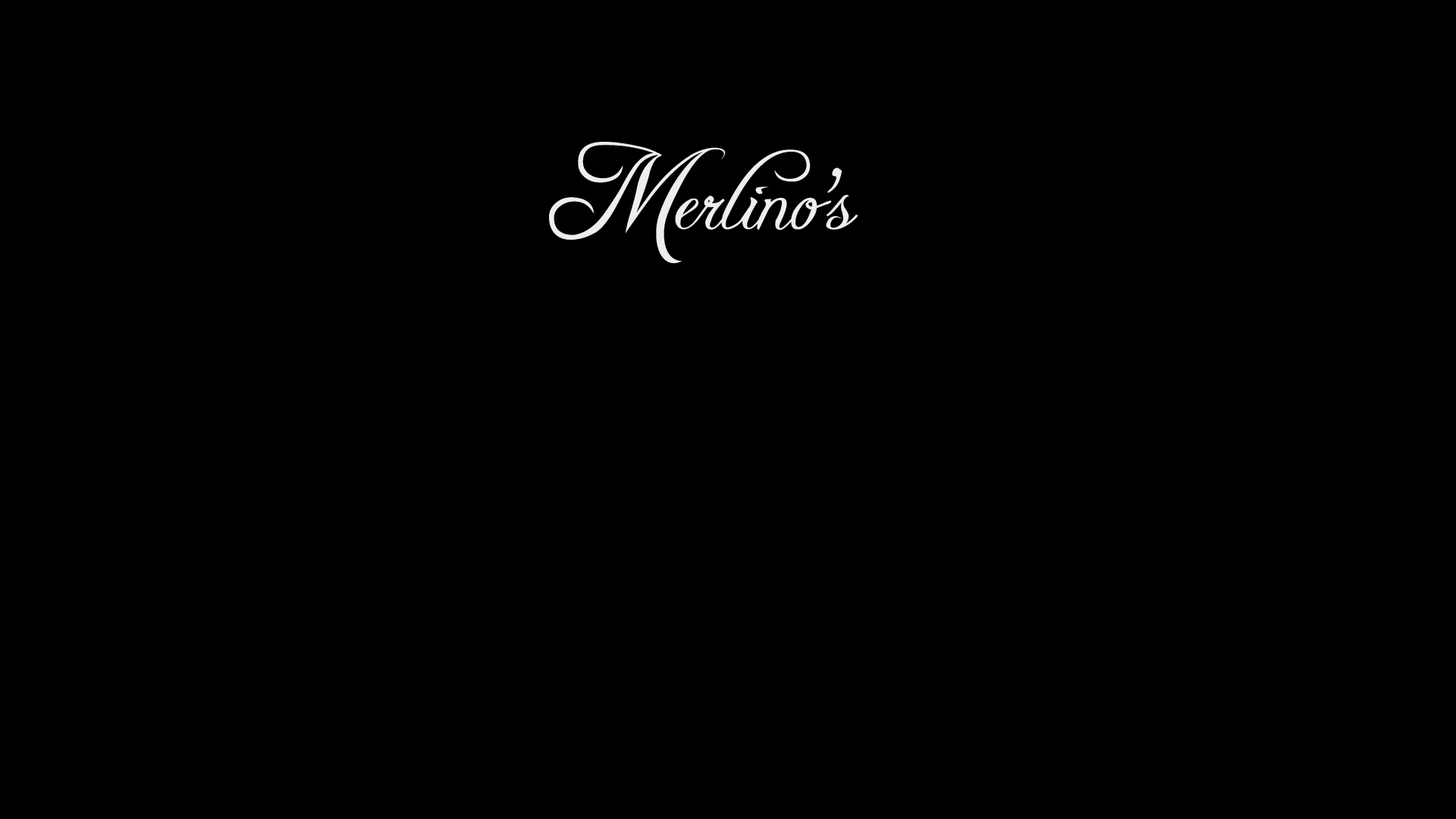 * Merlino's.
During the past 2-weeks or so, Jeff Eats received 4- emails about Merlino's an "upscale" Italian joint – which opened-November 7th in Boca Raton.
Merlino's is located at 39 Southeast 1st Avenue, Boca Raton, Florida 33432, (561) 756-8437.
Just so you know, like Jeff Eats- the folks that wrote- have not yet eaten there…just inquiring-minds!
Long story short, Jeff Eats knows the location- as the spot at one time or another- has been the home to a number of Italian restaurants… including Matteo's (which moved to much larger- Boca Raton quarters) and Capri Ristorante which went into the old crapper…
Doing a drop of- GOOGLING HERE…Merlino's is going to be serving up Philly-Style Italian Food…
From what I gather, Merlino's has already generated a ton of "talk" and "press"-centering around alleged-former Philly Mob Boss and current Boca Raton resident–Joey Merlino's- involvement with the joint. What Mr. Merlino's role if any is, you got Jeff Eats there! Now, if I was a betting man, I'd say that a smart guy like- Joey Merlino probably has nothing to do with Merlino's -because if he did, I'm thinking he would have invited Jeff Eats to either the pre-opening "Friends & Family" that was held on November 6th, or the "Press Sneak-Peek" on November 4th–because I got thousands of readers who just might be interested in hearing about how good (or for that matter how bad) a new-upscale Italian restaurant in Boca Raton is…but Jeff Eats didn't- so you guys now know as much as I do about Merlino's.
Anyway,
If you are so inclined- Google- Joey Merlino, you'll find plenty of stuff on the guy…that said, Jeff Eats learned a long time ago, to never ever believe everything that you read!
You can also check Merlino's menu/prices/info at merlinosboca.com.