Salvatore Pizza, Pasta & Subs (Hialeah)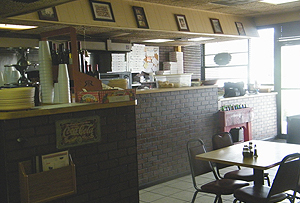 ***** Salvatore Pizza, Pasta & Subs, 1550 West 84th Street, Hialeah, Florida 33027, (305) 821-7016.
Got a real good one for you…Salvatore Pizza in Hialeah.
First things first,
You guys know and Jeff Eats knows, that "mom & pop"-red sauce Italian joints are a dime a dozen down here in South Florida. No ifs ands or buts, almost every dumpy-strip center has one of them. For the record, we also know-that these strip center pizza joints aren't solely- indigenous (I did go to college)- to South Florida, all 50 states got them…
Anyway,
Jeff Eats and a couple of buddies recently had lunch at Salvatore Pizza and I gotta tell you, I loved the joint.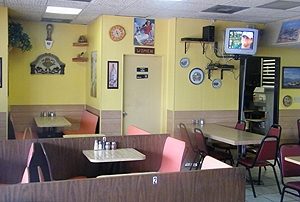 When you check Salvatore Pizza's menu at salvatoreinhialeah.com, you're gonna find the expected full-boat of appetizers/pizzas/pastas/subs/salads/calzones-stromboli/entrees/desserts.
Jeff Eats and Buddies Jeff Eats ordered…veal parm sub (8″-$9), meatball sub (8″-$7), large plain pizza (16″-$11), garlic knots (6-$2.50), calzone ($13) and I-must tell you, Salvatore Pizza killed it! No fooling here, everything was delicious.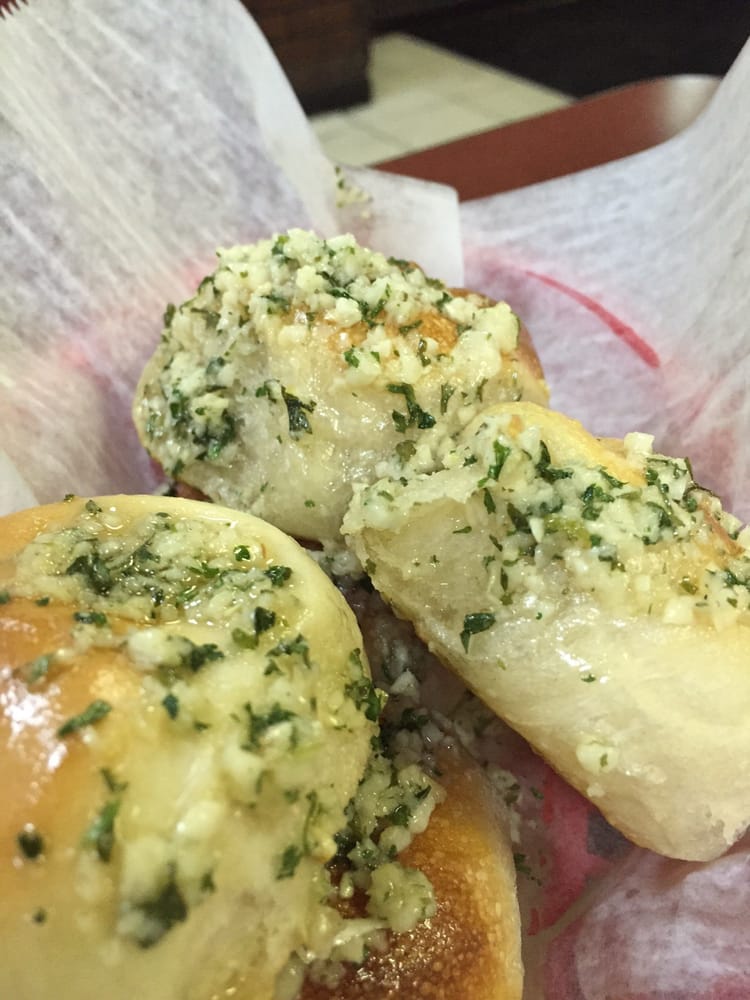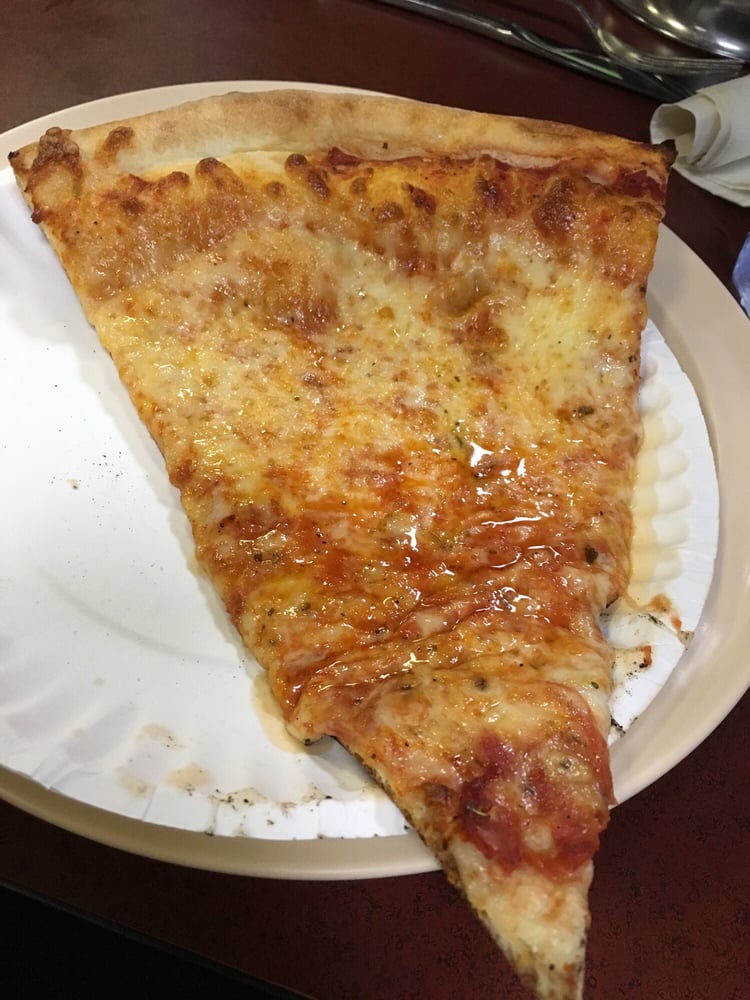 Now, you guys know that Jeff Eats really isn't into lists or rankings, but the- calzone stuffed with ricotta/mozzarella/romano cheeses definitely deserved a special shout-out! So- HELLO CALZONE!!
Nothing fancy going on at Salvatore Pizza. Solid and I do mean SOLID pizza joint stuff.
Like I said 4 seconds ago, Jeff Eats loved Salvatore Pizza.
The perfect Jeff Eats' lunch…red sauce galore, loads of Coca Cola, good friends, plenty of napkins and no Mrs. Jeff Eats'-drama… bitching about- how I was stuffing my face, hadn't taken a "lactose" pill and how I would be up all night gagging from indigestion.
Salvatore Pizza, Pasta & Subs is open Monday-Thursday 10am-10pm, Friday-Saturday 10am-11pm, Sunday noon-10pm.