Art Linkletter!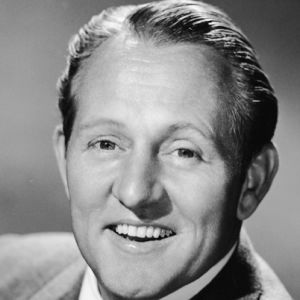 * Art Linkletter.
Art Linkletter would have had a blast with this one…
Yesterday, Jeff Eats spent over 4 hours at my- Hyundai dealer getting my brand new Santa Fe SUV's BSD System (Blind Spot Detection System) fixed. Just got the vehicle 31 days ago and -I already had to waste my time sitting in Hyundai's waiting room.
To make a long story short,
I'm a gregarious guy…during those 4 hours I must have met and spoken to at least 15 different people. Nothing for nothing, to the man-woman-everyone raved to me as-how they LOVED their (2011-2014) Sonata, Gemini, Elantra, Santa Fe…yet to the man-woman, everybody was there for a "recall" matter or because something needed to be repaired…not one person was  there for a regularly scheduled maintenance call. Just so you know,  everybody bitched about  having to spent 3-4 hours at the dealer-on something that was the manufacturer's fault.
The point of this "rant"…it seems to me that the American Public has come to accept MEDIOCRITY as part of their daily lives.
There is absolutely no reason why Jeff Eats -or any of you guys should have to spend our valuable time-dealing with problems caused by Hyundai, Comcast, ATT, General Motors, Sun Sentinel,  _________(fill in your favorite screw-up company's name)…without being fairly and reasonably compensated. Personally, I think that Hyundai should have paid me $100 per hour for my lost time…you can figure out your own hourly rate! Guaranteed, if every product sold in America came with a "Waste Your Time Dollar Guarantee" the products and services sold in this country would be better made/performed-and you wouldn't get bills from ATT and Comcast that try and crook you every month.
Now you know and I know that- Jeff Eats is talking out of his hat here…but how in hell-can you LOVE  a car that just made you waste 4 hours because some guy in Japan didn't  correctly calibrate an electronic system?
Thanks for listening…I mean reading!
Lastly…for you guys who don't "get" the Art Linkletter theme here…GOOGLE
Postscript 10/18/14- The BSD System that was repaired-stopped working this morning. That means that all of the hours spent on getting it "fixed" were an absolute waste of time. If this latest development doesn't support my "get paid" for lost time idea-then I don't know what will!