Thomas' English Muffins & Bagels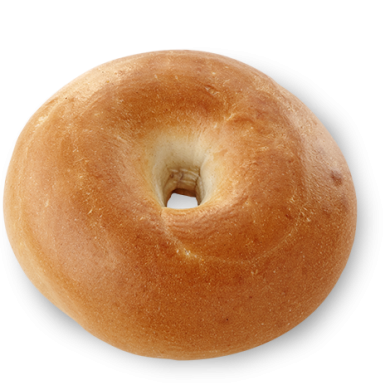 * Thomas' English Muffins & Bagels.
For as long as Jeff Eats can remember, I have been a huge fan of Thomas' Original English Muffins… To help refresh your collective recollections… "The Original Nooks & Crannies English Muffin which toasts up crunchy on the outside and soft on the inside."
Nothing for nothing,
It would be absolute lunacy for Jeff Eats to try and count the number of toasted/buttered-strawberry jellied Thomas' Original English Muffins I've downed over the years…but trust me, it's a boatload (hey come on, this is a family read blog!).
Anyway, to make a long story short…
The other day Jeff Eats and Mrs. Jeff Eats were in our local Publix and it was "running" a buy-one-get-one promotion on various Thomas' products. We caught 2 packages of 6-Thomas' Original English Muffins… and for good measure, decided to try for the-first time Thomas' bagels- picking up a 6- Everything package and a 6- Plain package.
Now, stay with me- Do you guys remember October 5, 1988 when at the Vice President Debate- Senator Llyod Bentsen turned to Senator Dan Qualye and said, "I served with Jack Kennedy. Jack Kennedy was a friend of mine. Senator, you're no Jack Kennedy."?-Well, all I can tell you, is that Thomas' should stick to the English Muffin business. The bagels were LOUSY… think- soft mushy white bread shaped like a bagel and you'll be on the right page. Jeff Eats knows his-bagels…and the Everything and the Plain- toasted or untoasted are no Jack Kennedy (took awhile, but I got you there, didn't I?).
So,
Today's lesson:
Jeff Eats loves Thomas' Original English Muffins and has negative feelings about Thomas' Everything and Plain Bagels!