Norwegian Cruise Line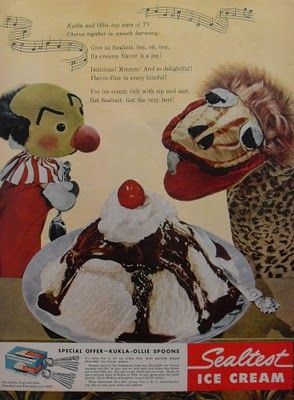 * Norwegian Cruise Line.
This past weekend -Jeff Eats received the following letter from Norwegian Cruise Line…
"CONGRATULATIONS!
Our promotional department has authorized us to award you an 8 Days and 7 Nights Cruise for 2 Adults including $100 in Gas! Our records indicate that by responding within 48 hours you will also receive Roundtrip Airfare for 2 Adults!"
—
Now…every so often Jeff Eats- like most of you guys gets gas-just wondering how Norwegian Cruise Line "figures" just how much $100 in Jeff Eats' gas equals?
I'll catch you guys later as-I gotta get over to the post office to- send a $95 processing fee to Attorney Saleh Zipperhead in Zimbabwe who is holding $42,675,000 in trust for me which I inherited from Kukla Fran and Ollie.
Talk about starting the Jewish New Year off right!!
Hope your New Year starts off as great as mine did.