MEATBALL ROOM'S HOMEMADE MEATBALL CONTEST (Boca Raton)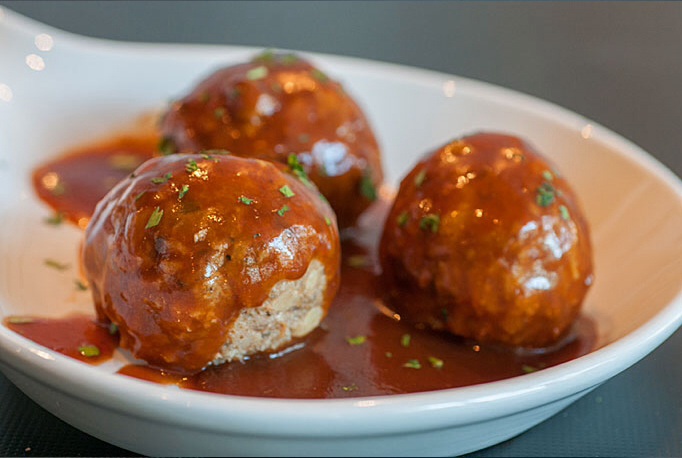 * MEATBALL ROOM'S HOMEMADE MEATBALL CONTEST.
Got a fun event for you guys…Meatball Room's Homemade Meatball Contest scheduled for October, 18, 2014.
Now, since you are literally the first people hearing about this CONTEST- you got a good shot of being one of the contestants-if that's your game.
Last Spring (4/26/14) Italian restaurant-Meatball Room held its "first"- charity-best meatball contest on its outdoor patio. There were 25 contestants, a panel of judges (Jeff Eats was one of the judges), live music, kids' entertainment, complimentry beverages–something like 300 spectators…it was an absolute blast, not to mention that Meatball Room made a nice-monetary donation to a local charity!
Anyway,
Two minutes ago, Jeff Eats received the below-email/press release. In a nutshell-"round" 2 is set for October 18, 2014 at 1pm. Just so you know, Jeff Eats is gonna be a judge again…but this time, I'm gonna be prepared and have a pack of TUMS in my pocket–just between you and me, some of those meatballs gave a whole new meaning to the expression "home made." Not to beat a dead horse or nothing, but Jeff Eats is wondering if there might be a connection between American teenage runaways and meatballs?-anyway, later today- I'm gonna research Teenage Runaways In Italy!
Finally, back in April- way more than 25 people tried to enter-so if you want to be a contestant, move fast-registration info is in the press release.
Whether you're a cook or just a watcher- you'll have a real fun afternoon…catch you on the 18th!
*****
Hi Jeff,
We are at it again – 2nd Meatball Contest at MR! Can you be a judge again? Many thanks! Kim
For Immediate Release
BACK BY POPULAR DEMAND!
MEATBALL ROOM's HOMEMADE MEATBALL CONTEST
Benefitting the American Cancer Society Hope Gala
SATURDAY, OCTOBER 18 at 1:00 PM
Hosted by Sid Rosenberg of 640 AM Sports
Boca Raton, FL –Meatball Room (www.meatballroom.com), Boca's hottest Tuscan Italian restaurant, is looking for the ultimate meatball recipe that is missing from their already impressive meatball menu.
The contest will take place at the restaurant on Saturday, October 18, 2014 at 1PM. Contestants must pre-register and bring the recipe and finished dish ready to taste by the panel of judges.
The limit is 25 contestants with one meatball recipe and dish per contestant.
Celebrity judges will include Sid Rosenberg of 640 Sports and other surprise guests.
PRE-REGISTRATION IS REQUIRED, LIMITED TO FIRST 25 CONTESTANTS
Contestants must call (561) 210- 4411 or email kim@simplythebestpr.com , Kim to register
Grand prize winner will receive:
His or her winning meatball will be put on restaurant menu
$500 gift card
And more
The party atmosphere will include live entertainment, a balloon maker for the kids, wine tasting and drink and food specials on the outdoor patio.
A portion of all sales from the day will benefit The American Cancer Society's Hope Gala, to take place on March 14, 2015 at the Boca West County Club.
The Regency Court
3011 Yamato Road
Boca Raton, FL 33434
www.meatballroom.com
To Register for the Contest or for further information contact:
Kim Morgan
561-210-4411
kim@simplythebestpr.com
Kim Morgan Vagnuolo l President
301 Yamato Road Suite 1240, Boca Raton, Florida 33431
CELL: 954.261.2149