Rocky & The Rollers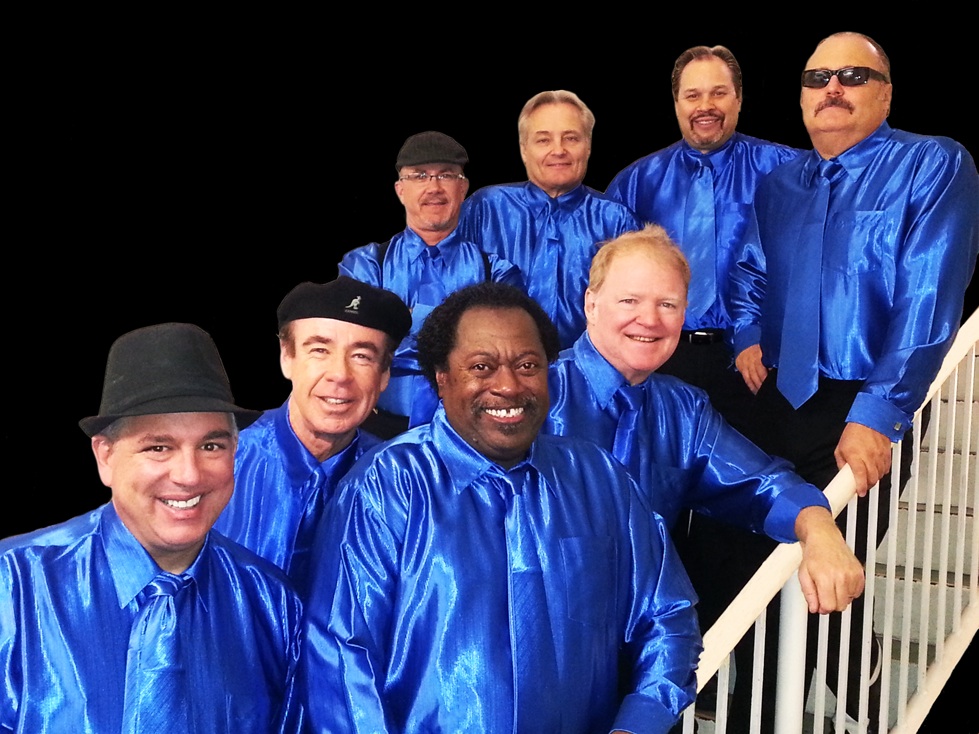 * Rocky & The Rollers.
Yesterday Jeff Eats got an email from "reader" MM in Boca Raton…
Jeff,
I am the Chairwoman of ______________. Our charity would like to invite you and your wife to be Co-Chairs" of an event that we are planning for March, 2015. Attached is a file about our charity and our even plans.
As of today's date our event is just in the planning stage.
What we would like to do is have a SOCK HOP Starring A Well Known Performer for a crowd of about 300 people. We have underwriters for the event, so every dollar collected goes directly to the charity to be used on various projects. In the past we have had events with a ticket price of $100-$150 per person.
I know that you are not a party planner. We have a well known south Florida catering facility on our radar for location and we have a decorator for party decor.
What are your thoughts on the talent end?
Thank you very much,
GGH
*****
GGH:
Please feel free to call me at (561)_____________ to discuss this matter further.
In the meantime…take a look at- Florida based-oldies band Rocky & The Rollers (rockyandtherollers.com). Off the top of Jeff Eats' head, I would hire Rocky & The Rollers to be the "house band" and as the "backup band" for a headline act like…Charlie Thomas' Drifters, Jay Siegel's Tokens, Lou Christie, Leslie Gore, The Duprees, Shirley Austin Reeves of The Shirelles.
Just so you know, Rocky & The Rollers is one of America's top 50s-70s Rock N Roll cover bands. Rocky and a NAMED ACT would be a killer night–and wouldn't break the bank to "produce."
Once again, please feel free to call me to discuss further.
Jeff Eats