Shavedway Subs (Margate)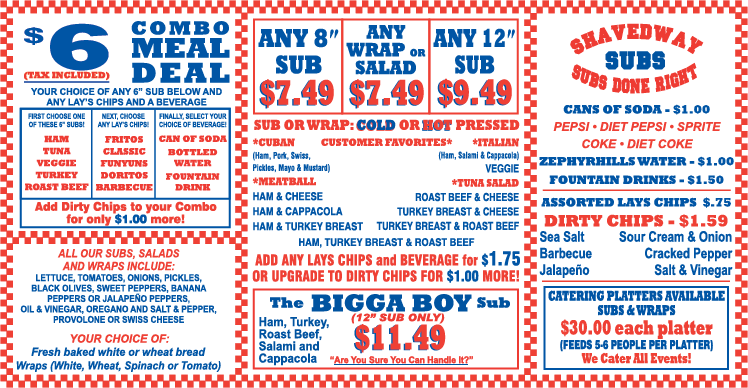 ***** Shavedway Subs, 4900 West Atlantic Boulevard, Margate, Florida 33063, (954) 977-3019.
First things first, Jeff Eats doesn't "get" the name Shavedway…if you ask me, rather odd!
Anyway,
The other day Jeff Eats did a lunch at Shavedway Subs and I gotta tell you-this joint makes awesomely delicious subs.
In a nutshell, cold/hot subs-wraps, salads. Order at/pickup at counter. Handful of tables. Very reasonable prices. You can check menu/prices/other info at shavedway.com.
The "taste test" included- tuna salad sub, meatball sub, Cuban sandwich…like I said 2 seconds ago, awesomely delicious.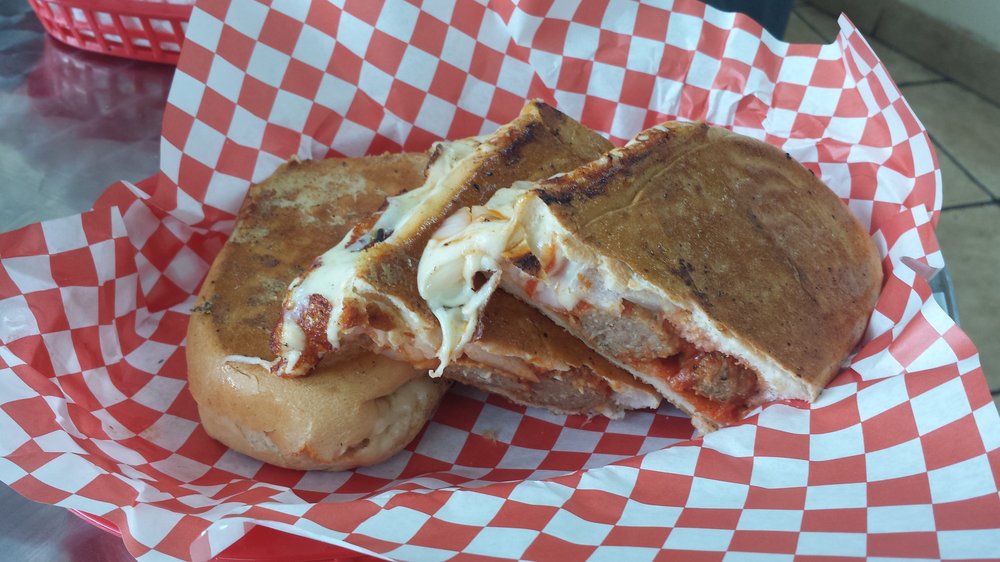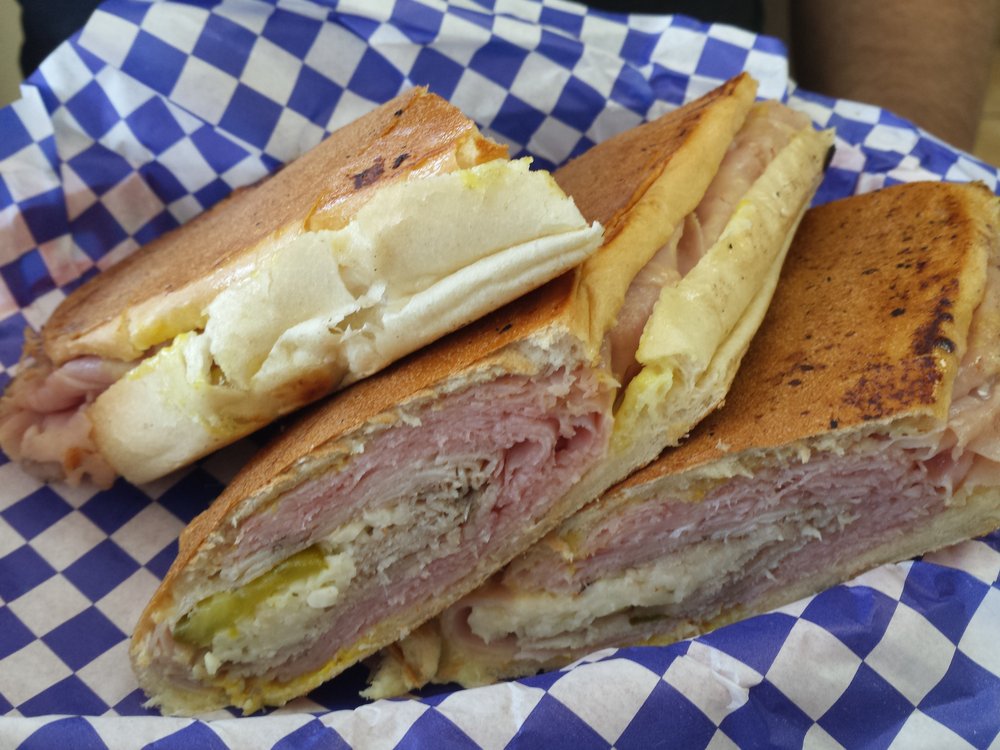 Look! Jeff Eats has eaten in more sub joints than my waistline cares to remember. If you think that I can "recall" each and every outing, you're nuts. It may sound crazy, but sometimes I gotta read jeffeats.com just to keep my facts straight. With the aforesaid (that's a lawyer's "word") in mind, I think I'm gonna remember Shavedway Subs- 1. because its sandwiches were delicious, 2. because of its rather odd name… Ah-So!-that's why they named it Shavedway!
Shavedway Subs is open Monday-Friday 10am-5pm, Saturday 10am-3pm, closed Sunday.