COMCAST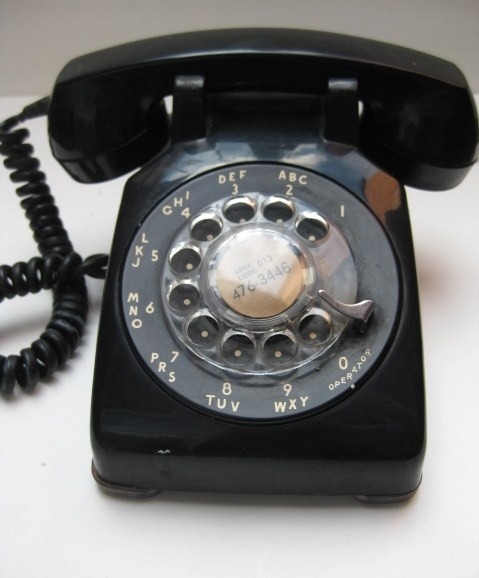 * COMCAST.
To save time Jeff Eats is going to assume that you guys know what COMCAST is.
In my case, THEE-WORSE-COMPANY-IN-THE-UNIVERSE-TO-DO-BUSINESS-WITH! No bs-ing here, I can't think of another company with such piss-poor service and a customer service department that borders on being criminally insane…there is absolutely no way that Comcast's telephone agents can sound as stupid as they do- and tell such boldface lies- without corporate approval!
Just a heads up…
If you are a Comcast subscriber and "on" the same page as I am…here's a way for you to get ACTION ON YOUR PROBLEM.
When you got a problem, like your bill is all f-ed up, don't call 1-800-COMCAST. I repeat don't call 1-800-COMCAST! Instead call 1-215-286-1700. That (215) number is the main telephone number for Comcast's corporate headquarters in Philadelphia. When the phone is answered by the operator just tell him/her–"I'm a Comcast customer who is having trouble with customer service and I would like to speak with someone in the Office of The President." Guaranteed you will be "connected" with a "special trouble shooting representative" who will immediately solve your problem/or take your info-and within 24 hours you'll get a call from a Florida Comcast representative who WILL GET YOU STRAIGHTENED OUT!
Consider this COMCAST story as a Jeff Eats' public service announcement.