Rock N Roll Merchandise-wolfgangsvault.com
*  Rock N Roll Merchandise-wolfgangsvault.com.
Jeff Eats recently received the following email…
Jeff,
My husband and I are under contract to sell our home in Boca Woods Country  Club  and will soon be moving into a new home in Valencia  Cove in Delray Beach.
Both of us thought that it would be cool (do people still use that term?) to decorate our new  tv/den area with vintage  Rock N Roll posters and memorabilia.
We  were wondering if you could point us in the right direction as to where to find the right  merchandise.
Your kind consideration will be greatly appreciated.
Jane W.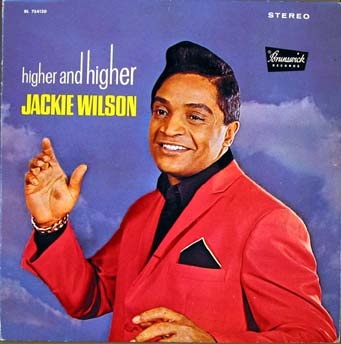 Jane W.:
Checkout Wolfgang's Vault  (wolfgangsvault.com)  it should have everything you-need.
Just so you know, over the years Jeff Eats has done business with Wolfgang's Vault a number of times and everything it sells is "legit" and top quality-and I might add, very reasonably priced.
Just a  hint, the real trick to  successfully displaying posters and memorabilia is in the FRAMING of the item. Be smart, don't skimp on the presentation.
Between you and me, the Hard Rock-chain figured out this "displaying" business along time ago-nobody does a better job at  making posters and  Rock memorabilia look so good…you guys should consider stopping by the Seminole Hard Rock Hotel & Casino in Fort Lauderdale  for a few "ideas."
Good luck with the new house.
Jeff Eats