Andrew Dice Clay Tickets
* Andrew Dice Clay Tickets.
Jeff Eats was looking to catch some Dice tickets…
Look at the warning attached to the tickets.
Like-I don't know what the guy's act is all about.
I say there is way too much consumer protectionism in this country-today,
If you think Jeff Eats is off base here…the next time a drug commercial comes on your tv, listen to the announcer's warning about possible side effects…the freaking warnings literally take up more air-time than the info-about the product does. Just think, a guy looking for a 4-hour erection faces possible blindness, death, brain damage, kidney failure etc. for "some" fun!
Finally, this morning I read that a class action lawsuit was commenced against Whole Foods Market claiming that its Greek Yogurt brand label -listed a sugar content something like 6/times lower than what the product actually contained. Nothing for nothing, if the "Church/Temple/Mosque" of many "healthy eaters" out there ain't telling the truth- does any of this so-called consumer protectionism really amount to a hill of beans -anyway?
AND while I'm ranting, do you actually believe that you need all of those tests your doctor orders up for you? Betcha a buck, a good number of those tests are just "running up the tab" and others are run to "protect" the doctor just in case you decide to sue his or her ass off-one day.
Any way back to Andrew Dice Clay tickets,
Too much info out there…
*****
Andrew Dice Clay at Vinyl Hard Rock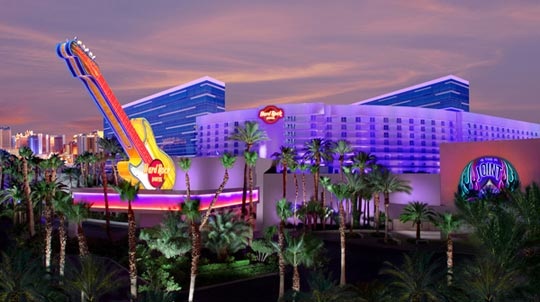 WARNING: THIS SHOW CONTAINS GRAPHIC LANGUAGE, ADULT SATIRE AND STRONG SEXUAL CONTENT. ABSOLUTELY NO ONE UNDER 18 WILL BE ADMITTED. NO REFUNDS GIVEN BASED ON SHOW CONTENT. The ticket prices includes a 10% Live Entertainment Tax as assessed by the state of Nevada. ONLY the card holder with photo ID and the credit card used for purchase can pick up tickets. Non-professional cameras allowed, no detachable lenses. No audio/video recorders or tablets are allowed. Customers accept all customary risks associated with live entertainment. Due to security requirements, backpacks, wallet chains, spiked accessories, and bags/purses larger than 8.5′ x 11′ will not be allowed in the venue. Vinyl is a non-smoking venue. Electronic smoking devices are not allowed.
Hard Rock Hotel Las Vegas NV US
Aug 29, 2014 9:00:00 PM