Justin Willman (Palm Beach IMPROV-West Palm Beach)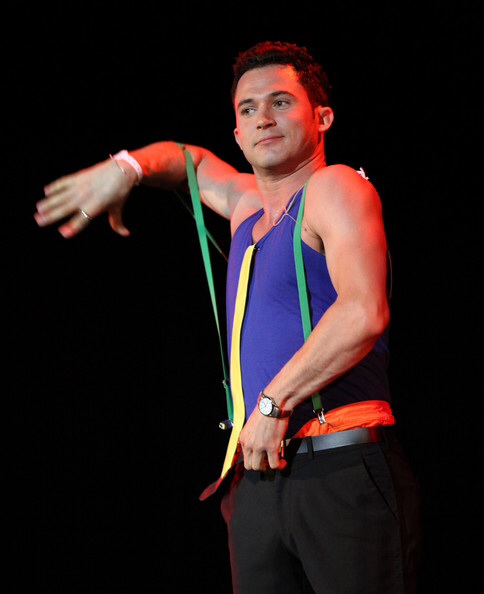 Justin Willman.
Back on July 28, 2014 Jeff Eats told you guys about upcoming dates for Magician/Comedian-Justin Willman at the IMPROV in West Palm Beach-August 22-23-24…
Anyway,
Last night Jeff Eats, Mrs. Jeff Eats and another couple caught Justin's SRO 8pm show and he killed it.
Now nothing for nothing-Justin has 2-shows set for tonight and 1-show for tomorrow night…and if you are still "open"- should think about seeing him.
Trust me, I am not a Justin shill-just a big old fan! This guy will amaze you and crack you up- all at the same time.
By the way, if you check livingsocial.com its got a $33 "deal" that gets you 2 tickets (normally 20 bucks each) and an appetizer.
*****
Purchase Tickets-palmbeachimprov.com.
Comedy/Magician Justin Willman
Friday, August 22-24
Palm Beach Improv, West Palm Beach, FL
21 & over
Two drink minimum
General Admission
$20.00 Tickets
Checkout Justin's videos at justinwillman.com.