Davie's Best Pizza Bar (Davie)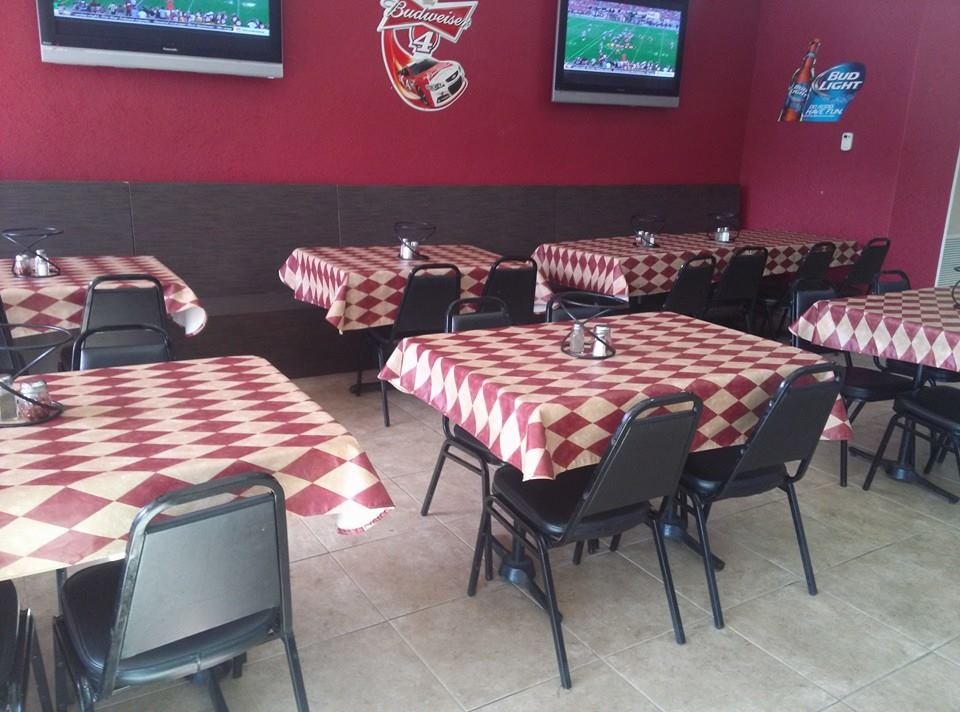 ***** Davie's Best Pizza Bar, 4120 Southwest 64th Avenue, Davie, Florida 33314, (954) 791-6077.
Recently came across a real-good "mom & pop" red sauce Italian joint…Davie's Best Pizza Bar in Davie.
Now anyone over the age of-4 knows Davie's menu-tons of appetizers, salads, pizzas, pastas, subs, entrees (soup or salad, pasta side, garlic rolls) so Jeff Eats won't waste space going into detail.
Jeff Eats, Mrs. Jeff Eats and another couple recently had dinner there…plain pizza, chicken parm sub, meatball sub, chicken cordon bleu sub, grilled chicken wings and I gotta tell you, everything was delicious. Just between you, me and lamppost–the thin/crispy/sweet sauce pizza-alone was worth the ride "down" to Davie and the 20-wings half topped with garlic parmesan and half topped with asian bbq were right on the money! Like I said 3 seconds ago, everything was delicious, but those two "items" really-really hit the spot.
Real simple…
Jeff Eats loved Davie's Best Pizza Bar. Real good food. Reasonable prices. Pleasant service. Throw in an endless "stream" of Coke refills–and I was like a pig in sheeet!
One final note, if I got my facts straight- the owners of this joint also own Boca's Best Pizza Bar (reviewed 2/25/11) in Boca Raton.
Davie's Best Pizza Bar is open Monday-Saturday 11am-2am, Sunday noon-midnight.