Sandra Bernhard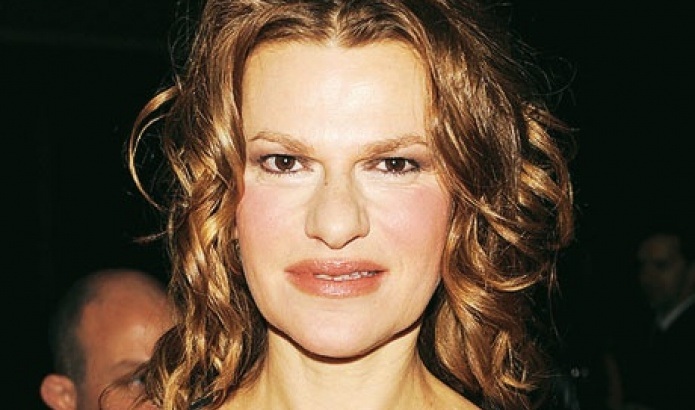 * Sandra Bernhard.
Jeff Eats has been a huge-fan of comic Sandra Bernhard seemingly forever…I got hooked on Bernhard after seeing her in Martin Scorcese's 1985 film "The King of Comedy" which starred Robert DeNiro and Jerry Lewis. Over the ensuing years, she developed into a comic diva with a huge fan base.
If you want to see an edgy/controversial/funny/offensive/brilliant/campy performer–then make it your business to catch her at Jazziz Nightlife (in Boca Raton's Mizner Park)-where she is slated to perform on Tuesday, August 12th and Wednesday, August 13th at 7:30pm.
Bernhard's show-called Sandyland-a combination of comic wit/vocal prowess backed by her band The Flawless Zircons-has received rave reviews all over the country.
For more information/tickets…
jazziz.com
sandrabernhard.com