The Livesays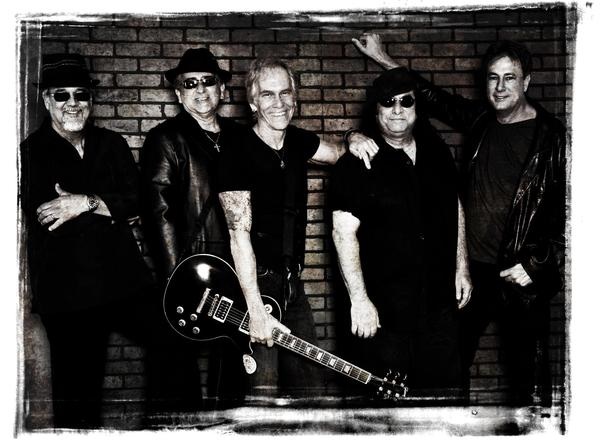 * The Livesays.
Sometimes "words" alone can't describe how good or for that matter how bad something is!
With that in mind, go check-out the band The Livesays at thelivesaysmusic.com for yourself.
This South Florida based-Rock n Roll covers/originals band is outrageously good. I'm talking "hit record recording" good.
If you want to see what a professional-top notch-band is suppose to sound, look and act like-then make it your business to catch The Livesays who play at bars/clubs/events/casinos all over South Florida.
Trust me on this, my words don't even come close in describing how good The Livesays are.