The Greatest Show!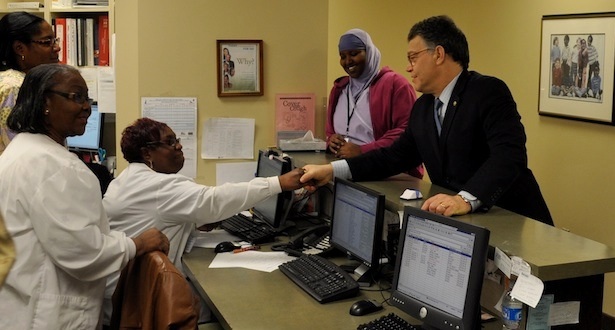 * The Greatest Show!
Jeff Eats recently received the following email.
Jeff,
I am a junior at FAU. Have been reading you for years. I am currently majoring in creative writing and like your style.
On a totally different topic I see that you have an extensive entertainment industry background. Just curious is there one show, concert or performance that stands out over all the others?
Thanks.
ACA
*****
ACA:
Interesting question.
As crazy as it may sound for a guy who has seen Elvis, Frank Sinatra, Queen, Ramones-there is one show that still amazes me and none of the above names were part of the show.
Don't recall the exact date but it was definitely in the early 1970's-and it was at the Improv in NYC. On that night I and the future Mrs. Jeff Eats saw comedians…Steve Landsberg, Robert Klein, Freddie Prinze, Jimmy JJ Walker, Franken & Davis (that's Franken as in Senator Al Franken of Minnesota), David Brenner and Andy Kaufman. I will tell you that Kaufman came on last around 3am and performed a weird Elvis impression-by the way at that time he was a relative unknown…and most in the audience including Jeff Eats didn't "know" that we we were watching the birth of a comic genius.
Thanks for asking…