American Coffee Shop (Oakland Park)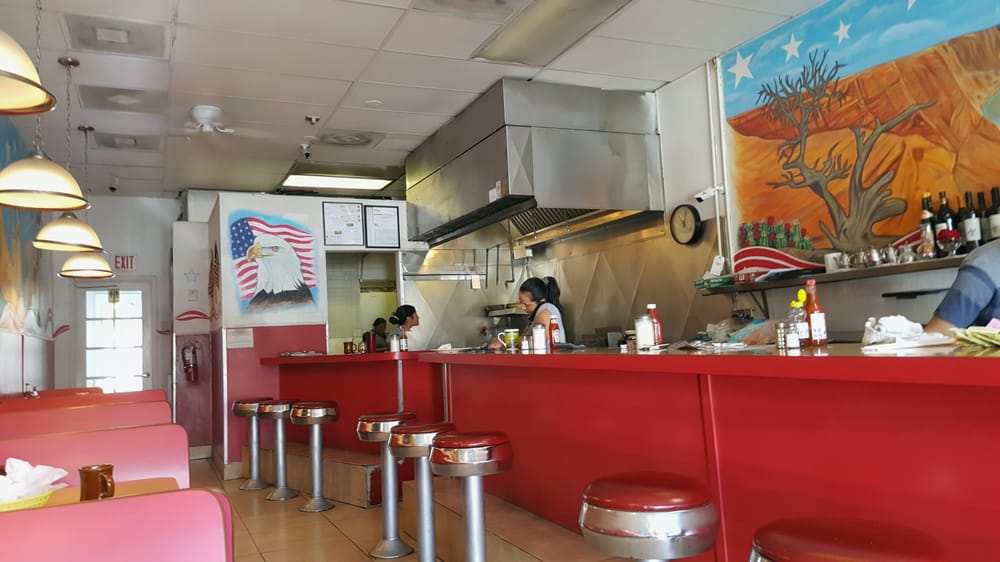 ***** American Coffee Shop, 41 Northeast 44th Street, Oakland Park, Florida 33334, (954) 772-8850.
American Coffee Shop…American and Spanish food.
Let Jeff Eats start by saying, I loved American Coffee Shop. This joint "is" what JeffEats.com "is" all about…finding the best joints in South Florida… American Coffee shop-a hole in the wall "mom & pop" diner in a bombed out strip center with cool ambiance, delicious food, reasonable prices, terrific owners/staff.
American Coffee Shop is open Monday-Saturday 7am-3pm, Sunday 7am-1pm.
For the record, Jeff Eats did both a breakfast and a lunch at American Coffee Shop.
When you check the joint's menu at americancoffeeshop.net you'll find both breakfast/lunch menus. The breakfast menu is loaded with-expected American fare…the lunch menu is loaded with-expected American stuff and is also loaded with Spanish/latin stuff.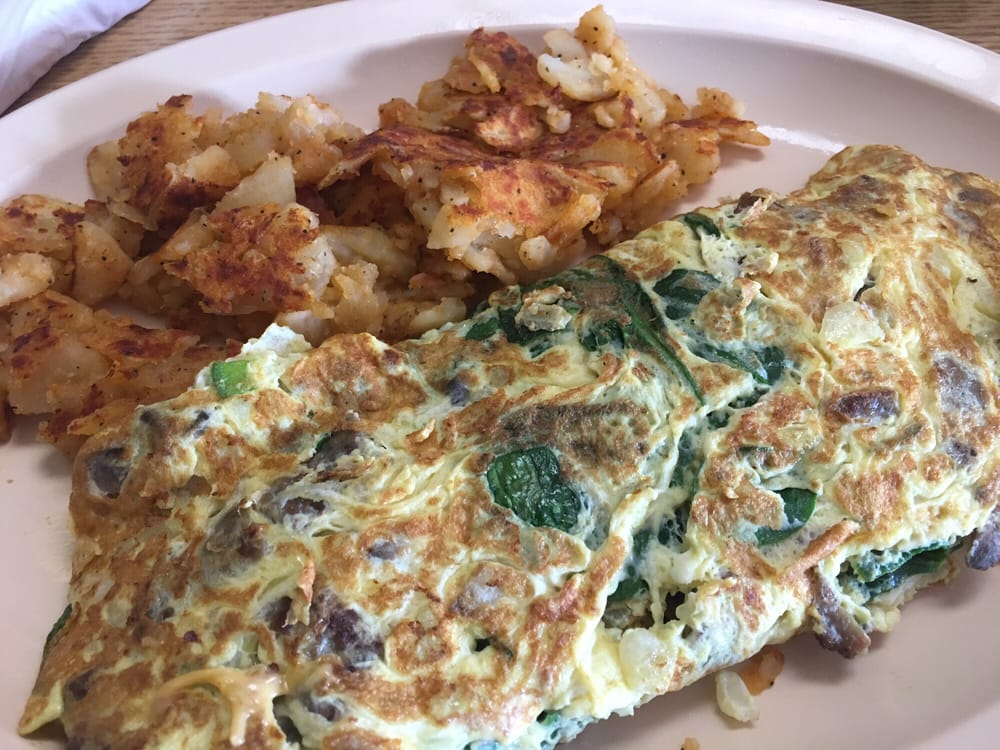 On the breakfast outing, the western omelet/farmer's omelet/french toast were exactly what the doctor ordered. Look! -breakfast is breakfast, but good stuff/friendly service/endless-timely coffee refills/owners who stop by to say hello/cool old diner decor–is what makes joints like American Coffee Shop-winners in Jeff Eats' book.
On the lunch outing, the cheeseburger/steak fajitas/Cuban sandwich were all delicious. On the second "meal" the same great vibe/decor/service were there, not to mention soda glasses that were never even close to being empty.
Like I said a few seconds ago, Jeff Eats loved America Coffee Shop…this joint is a must try!