Oscar's (Orlando)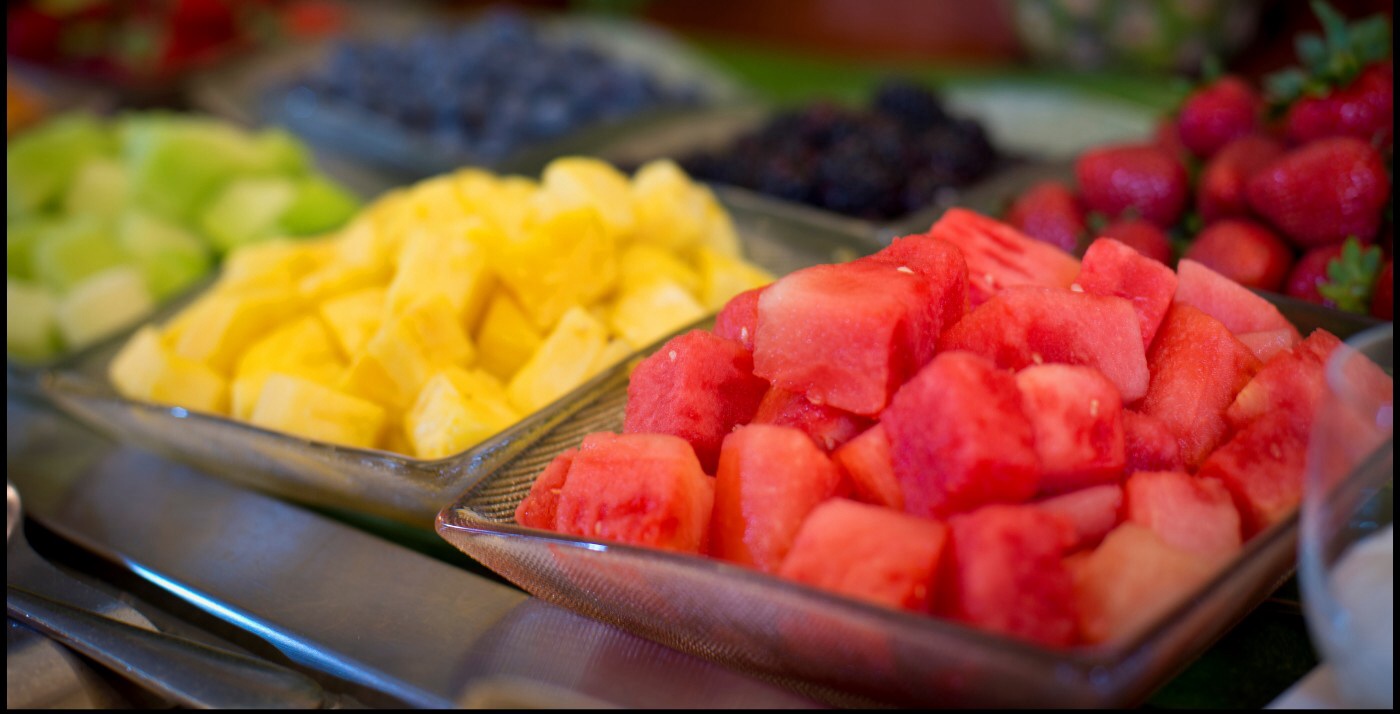 ***** Oscar's, Waldorf Astoria Orlando, 14200 Bonnet Creek Resort Lane, Orlando, Florida 32821, (407) 597-5500.
Oscar's is a hotel buffet-breakfast joint located in the Waldorf Astoria Orlando.
Jeff Eats ate two breakfasts there and I gotta tell you that food/service wise Oscar's is a top-notch operation. Fabulous selection of food, outstanding service. To be perfectly honest with you, I can't recall a better hotel breakfast buffet.
Just so we are straight, my two buffets were part of my hotel room package…if separately purchased the Waldorf Astoria Orlando gets 32 bucks plus tax.
The bet here is that almost everyone that I saw eating had a package deal…
You don't have to be a math-major to know that 32 plus tax-plus tip ain't exactly a cheap breakfast number.
As I said 3 seconds ago, my buffets were in the hotel deal- Although the buffets were terrific, I seriously doubt (actually I know) that Jeff Eats would not have eaten "them" if the hotel hadn't thrown them into the mix. I don't know about you, but close to 40 bucks a head -isn't exactly Jeff Eats' game!
Check www.worlddorfastoriaorlando.com for hotel/Oscar's info.