South Florida Theatre League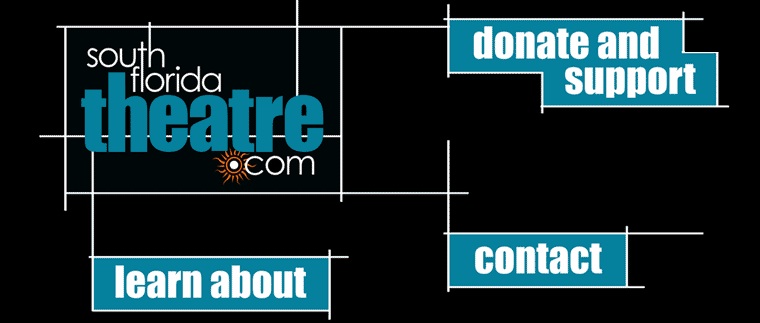 * South Florida Theatre League.
Every now and then, Jeff Eats tells you guys about theatre- shows/plays/productions that are "playing in"-or "coming to" in South Florida. To be perfectly honest with you, my-listings are pretty limited, but I do what I can do- to keep you abreast of what's-doing.
I just wanted you guys to know about South Florida Theatre League…www.southfloridatheatrekeague.com, (954) 557-0778.
South Florida Theatre League describes itself as "…an alliance of theatrical organizations and professionals dedicated to nurturing, promoting and advocating for the growth and prestige of the South Florida theatre industry."
For those of you who really want to know the whats-whens-wheres—put SouthFloridaTheatre.com on your computer's "favorites list." No fooling around, this site-has up to date information on every South Florida theatre production playing/coming.
Consider this "tip" as Jeff Eats' good deed for the day.