Nick DiPaolo (Fort Lauderdale Improv-Hollywood)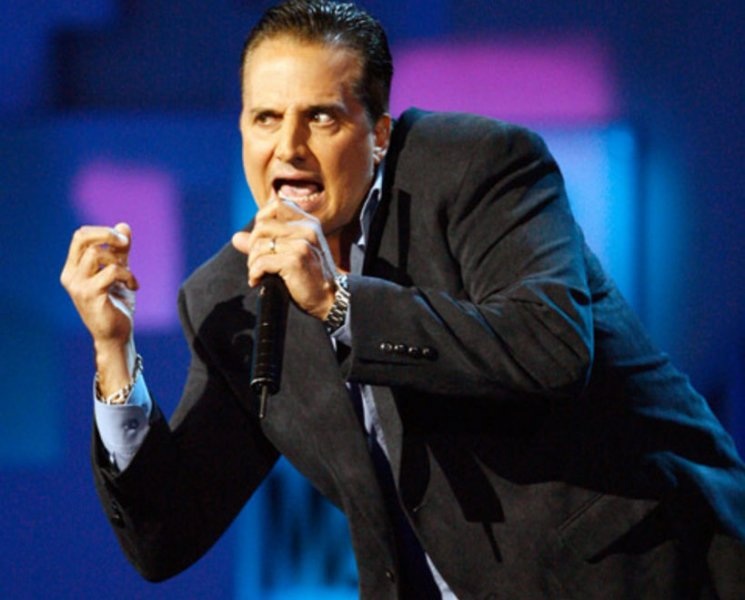 * Nick DiPaolo (Fort Lauderdale Improv-Hollywood).
You know and Jeff Eats knows that stand-up comedy is purely a subjective thing. What I might find to be "berry" funny–you might not and vice versa.
With that in mind…
On Friday, June 13th (8pm & 10:30pm)–Saturday, June 14th (7pm & 9:45pm)–Sunday, June 15th (7pm)- Nick DiPaolo one of America's funniest "LIGHT BLUE" comics is scheduled to appear at the Fort Lauderdale Improv, 5700 Seminole Way. Hollywood, Florida 33314, (954) 981-5653.
Jeff Eats has seen DiPaolo and he is REAL GOOD–if this guy doesn't have you cracking up-subjective or no subjective…you got not sense of humor!
Trust me on this, the odds are slight to none that your HOA, Condo, Country Club is gonna book this guy…he's just a drop too controversial-and will scare the pants off "your" Social Director–so don't plan on later this Summer -thumbing through your 2014-2015 "Entertainment Schedule" and finding DiPaolo's name there-because it won't be.
Just so you know, tickets are 20 bucks and there is a 2-drink minimum. Friday-Saturday it's 21+, Sunday it's 18+.
You can check DiPaola out at www.nickdip.com.
You can order tickets online at www.ftl.improv.com.
Finally, on this "subjective" thing…Jeff Eats has his own comic rating system…Clean, Light Blue, Blue, Dark Blue. Personally, I rate DiPaolo's act "LIGHT BLUE"-then again, you might rate it "BLUE" or for that matter "DARK BLUE"–hope you appreciate how silly rating systems are!