Then Why Do People Take Them?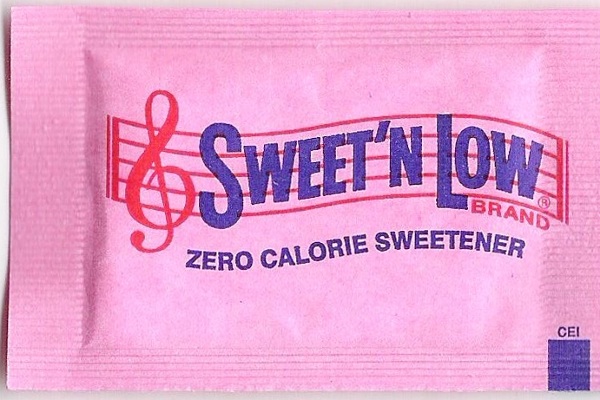 * Then Why Do People Take Them?
Jeff Eats just finished reading "16 Cancer Causing Foods You Probably Eat Every Day" on NaturalOn (www.naturalon.com) and I got a question for you guys:
Why do folks (and you guys know who you are) steal (cop, filch) ok-take those packets of artificial sweeteners that some South Florida restaurants still leave on their tables- when Artificial Sweeteners are #12 on its list?
Looking forward to your answers.
By the way Jeff Eats and a ton of readers are in some serious trouble here as…stuff like Microwave Popcorn (#1), Processed Meats (#4), Potato Chips (#6), Soda Pop (#8), Refined Sugar (#11) are also on Naturalon's list.