Brooklyn's Best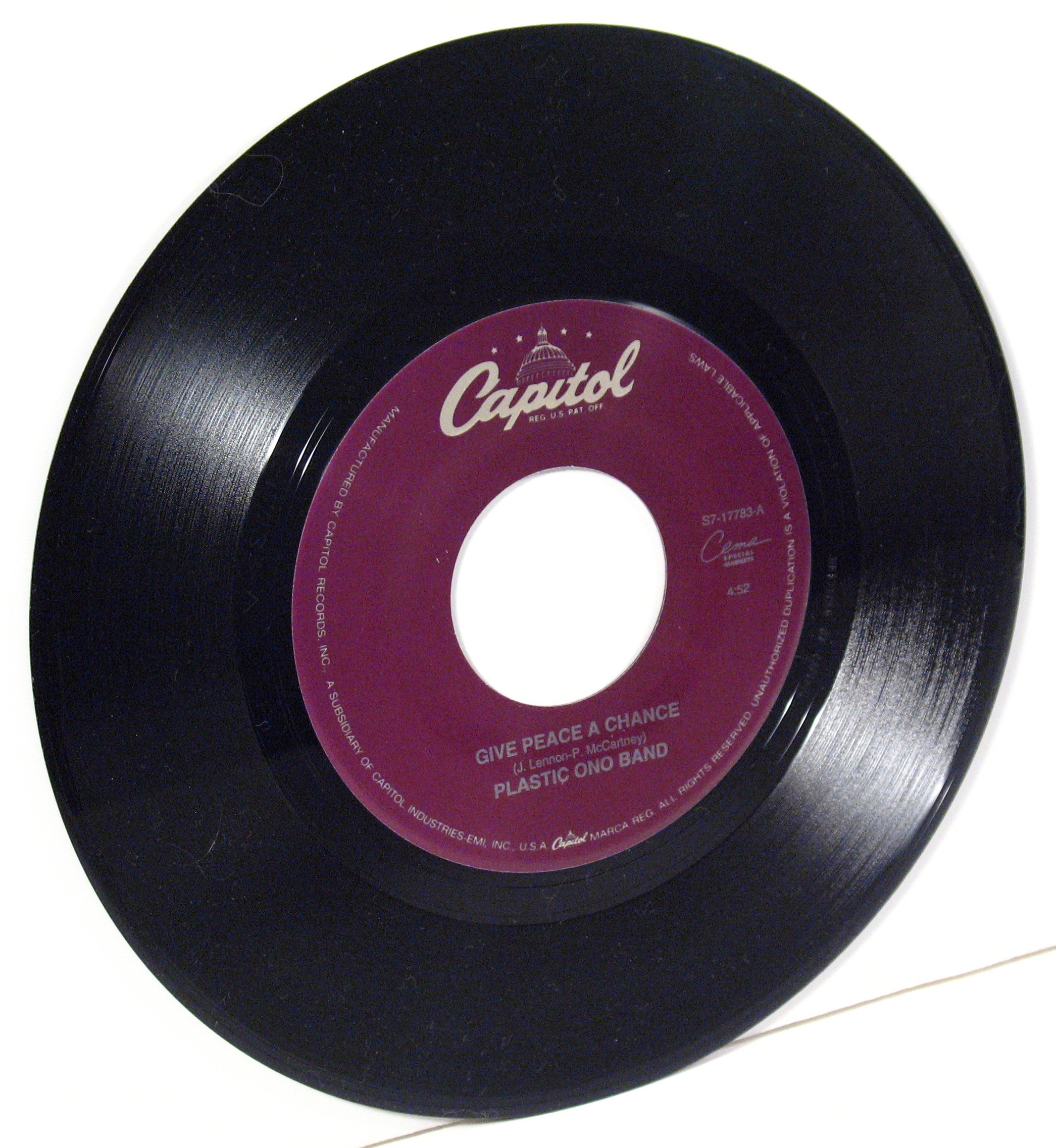 * Brooklyn's Best.
Every so often Jeff Eats is asked to recommend reasonably priced "music and other entertainment" for parties/restaurants/bars/events…trust me, I do my best to give you guys some real good performers.
If you check Jeff Eats under "OTHER" you will find a number of South Florida- solo acts, bands, track groups, comedians, –after I see/hear them I list them for you.
Anyway,
Last night I caught Brooklyn Best…a relatively new South Florida based- track-duo that covers the 50's to the 80's and I gotta tell you-these guys are really-good. I especially enjoyed Brooklyn Best's Sinatra, Como and doo wop covers.
Brooklyn Best's members -Ralph Roberts and Mario Russo…can be reached at (954) 756-5727 or (561) 483-2521.