FloridaMarijuanaInfo.Org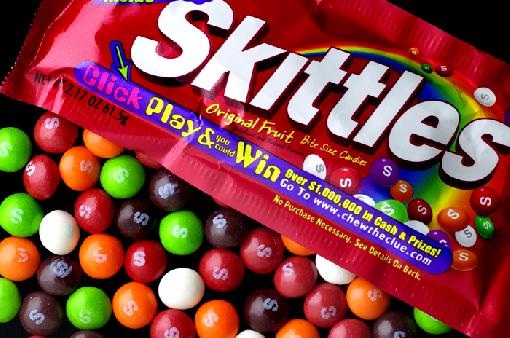 * FloridaMarijuanaInfo.Org.
I don't know about you, but in recent months Jeff Eats' e-mail has been bombarded with different articles pro-con concerning the legalization of marijuana in Florida. The latest e-mail received- is from a pro-legalization organization known as FloridaMarijuanaInfo.Org. Jeff Eats found the site to contain some very interesting and thought provoking articles!
Now follow me,
We all know that- Jeff Eats is primarily a "food blog"…that many believe that marijuana causes the "munchies"…that "munchies" are food…(you can run the string out for yourself).
On a serious not, the use of marijuana for medicinal purposes is a very serious question. There are strong arguments on both side of the fence.
I thought that you some of you guys might like to follow the "issue"…and that www.FloridaMarijuanaInfo.Org would be a good site to get the ball rolling.