School Snacks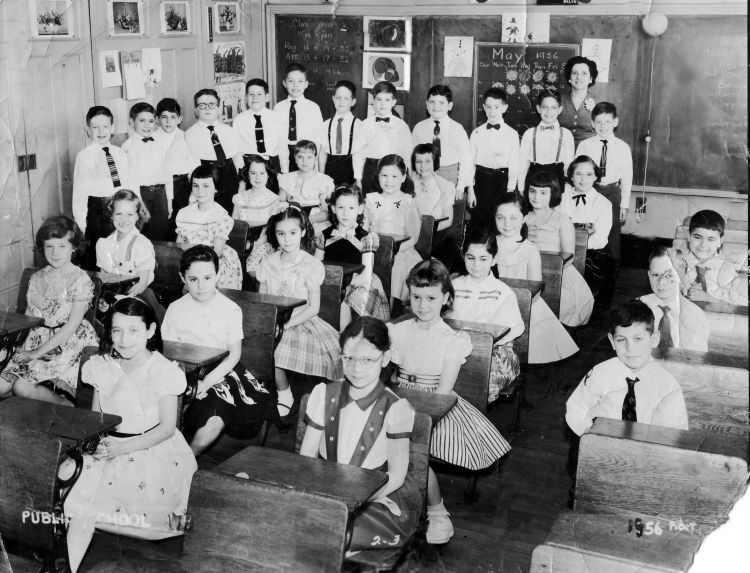 * School Snacks.
Now- after all Jeff Eats is a food blog…
How many of you guys remember school-snacks?
If memory serves me correctly, back in the 50's- NYC's elementary schools (every afternoon) provided students with a small container of milk -and students could buy up to 3 sugar cookies for a penny a piece.
Thoughts?