Meeting of the Minds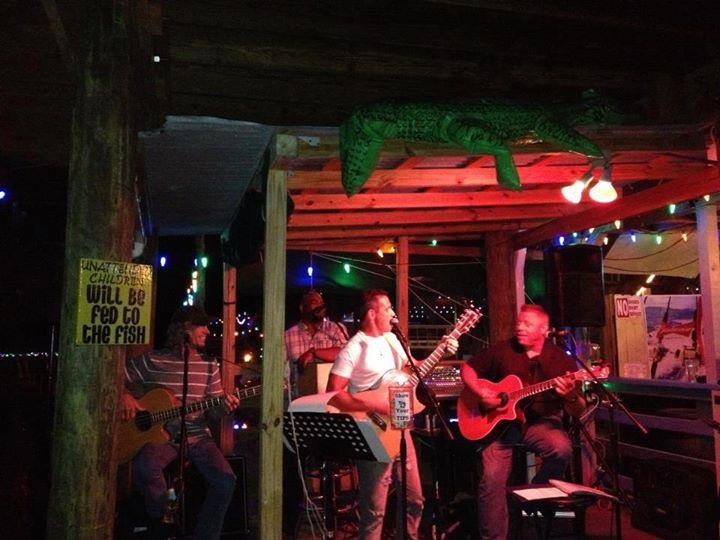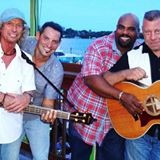 * Meeting of the Minds.
Real short and real sweet…
Jeff Eats has seen and heard a ton of bands in his day…
This afternoon I caught- Meeting of the Minds- a South Florida -four piece acoustic band and I gotta tell you, it blew Jeff Eats away. Fabulous harmonic covers of stuff by The Beatles, The Eagles, Barry White, Harry Belafonte
These guys can sing any-body.
Check-out the band's schedule/playlist/videos at www.facebook.com/MeetingOfDaMinds.
The group works bars/clubs/festivals all over South Florida.