Burger Craze (Deerfield Beach)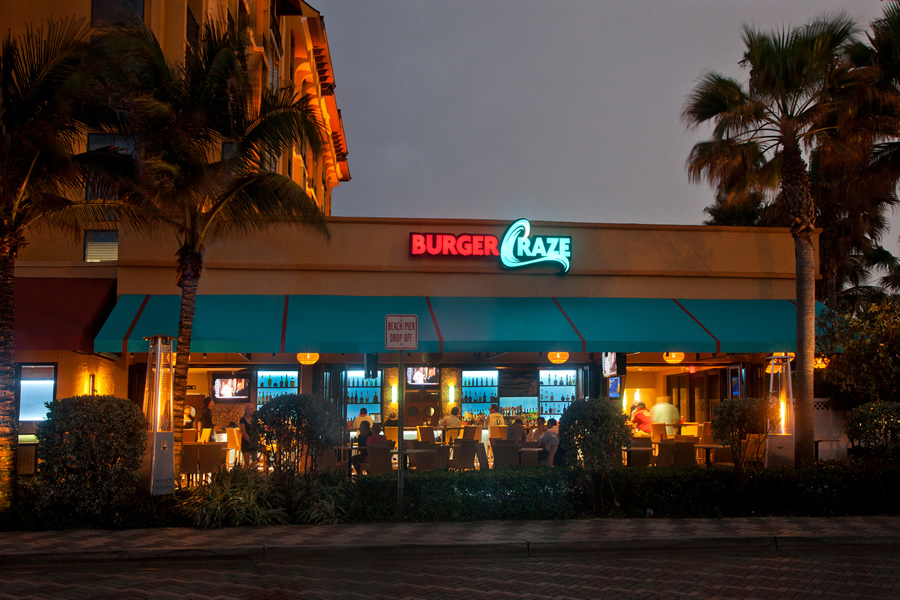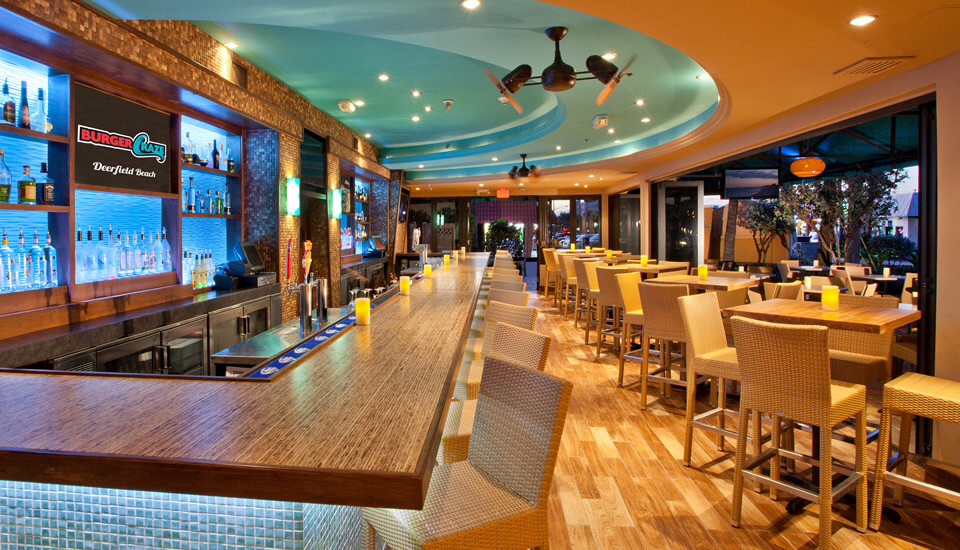 ***** Burger Craze, 2096 Northeast Second Street, Deerfield Beach, Florida 33441, (954) 596-5949.
Great looking indoor/outdoor patio seating/full bar/ wait service- burger joint with ok- food.
Burger Craze has a real simple menu…handful of appetizers, handful of salads, handful of sides, tons of burgers, loads of hot dogs, handful of milkshakes.
You can check www.burger-craze.com for menu/prices.
Jeff Eats recently did dinner…roasted garlic parmesan wings (8-$9), cheeseburger (lettuce/tomato/onion-$6), grilled chicken breast burger (lettuce/tomato/onion -$5.50), French fries ($2.75), all beef grilled hot dog (mustard/sauerkraut-$3.75), chocolate milkshake ($5)…
There's an old saying…Don't judge a book by its cover!
Well- in this case, Burger Crazes' decor "cover" was a lot better- than its food was (hope this makes sense to you). Now, don't get Jeff Eats wrong, the food was ok— but based on the joint's looks- the wings/ burgers/hot dog/fries/shake should have been a whole lot stronger.
Let me wrap Burger Craze up for you…
Great looking restaurant…great spot for people watching-it's right across the street from the beach…ok-food & service.
That's the call on Burger Craze which is open 7 days a week 11am-10pm.