Howie's Top Dog (Davie)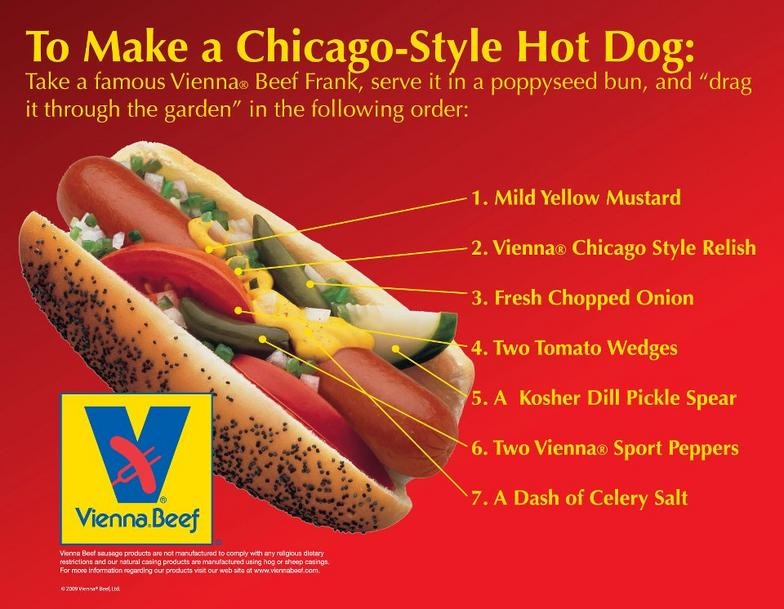 ***** Howie's Top Dog, 5021 South State Road 7, Davie, Florida 33314, (954) 792-8686.
Let me start by saying, Jeff Eats loved- Howie's Top Dog in Davie.
Real simple concept…fast food-order at/pickup at the counter/20 seats—hot dogs (All-Beef-Vienna…either boiled or grilled), burgers, stuffed baked potatoes, salads, handful of sandwiches/sides.
A recent outing had Jeff Eats "doing" –breaded chicken filet sub with ketchup, mayo, lettuce, tomato, grilled onions, pickles ($4.99)—-grilled hot dog with mustard/sauerkraut ($3.29)—-cheese stuffed (American/cheddar/mozzarella/feta) baked potato ($4.99)—- Greek Salad ($6.99)…Do you know what pigs in sh@t are? Well Jeff Eats and to a lesser extend Mrs. Jeff Eats were two of them.-Give you two guesses and the first one doesn't count- as to who ordered the Greek salad!
Real Easy,
Howie's Top Dog's food was delicious. I must-tell you, that- breaded chicken filet sub was worth the drive alone–just outstanding! Loved it!
You can check Howie's Top Dog's website www.howiestopdog.com for menu/prices/photos/other info.
Howie's Top Dog is open Monday-Saturday 10:am-4pm, closed on Sunday/