Tommy's Brick Oven Pizza (Jacksonville)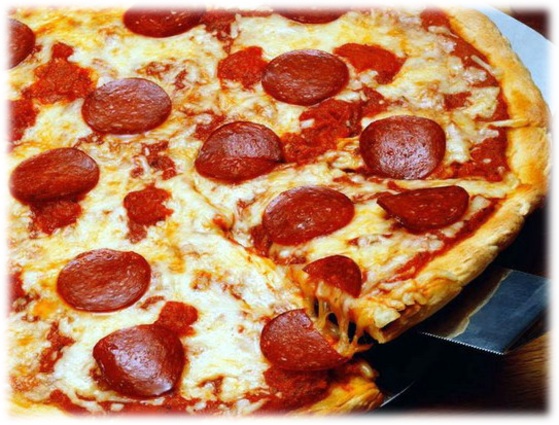 ***** Tommy's Brick Oven Pizza, 4160 Southside Boulevard, Jacksonville, Florida 32216, (904) 565-1999.
Got a terrific pizza joint for you…Tommy's Brick Oven Pizza in Jacksonville. Real simple concept-order at counter/pickup at counter/handful of tables.
You can check Tommy's menu/prices at www.tbopizza.com.
You know and Jeff Eats knows that this food reviewing game is purely subjective…what you like-I might hate and vice versa.
With that in mind, Tommy's makes a thin crust/sweet sauce New York slice that's delicious. No fooling around, this pizza could hold its own- against the best stuff served-up by NYC's pizza joints.
You now know about Tommy's–where, if your taste-buds are like mine…you can get a terrific slice of pizza.
Tommy's Brick Oven Pizza is open Monday-Thursday 11am-9pm, Friday-Saturday 11am-10pm, closed on Sunday.