Rodeo Clowns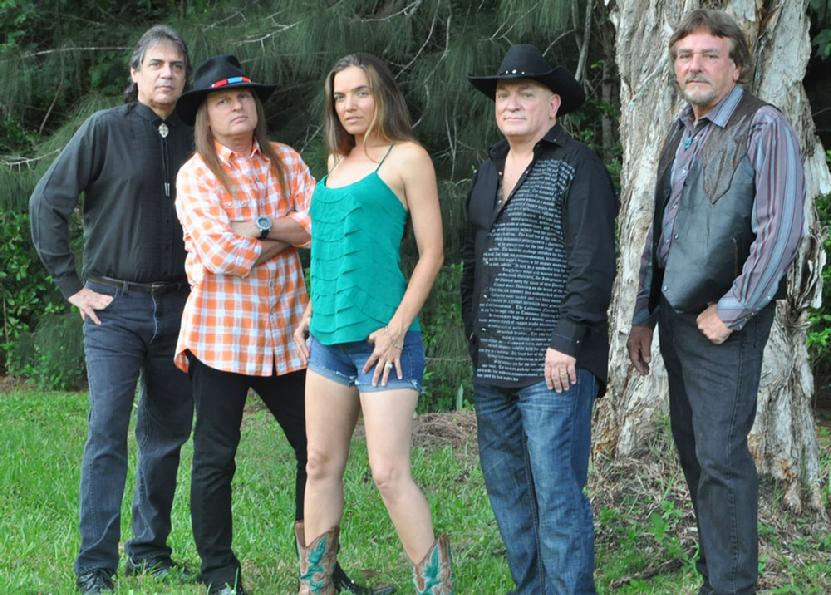 * Rodeo Clowns.
Jeff Eats recently received the following e-mail:
Jeff,
Love your site. You really do have some great picks.
I know that you closely follow the music here in South Florida.
My husband and I are planning a bbq at our home in Coral Springs for sometime in late August.
We are thinking that we will have close to 110 people coming.
I know that you have mentioned a number of local rock bands.
Could you give us a name of a really good local reasonably priced country western band.
We love country western and think that it would be fun at our bbq.
Thanks,
JW
*****
JW:
Got a really good 5-member country western group for you–Rodeo Clowns.
You can check the group's website www.therodeoclownsband.com for videos/playlists/schedule. You can call (954) 326-0453 for booking information.
During the past 18 months, Jeff Eats has seen this group something like 5-6 times and I gotta tell you–each and every time they killed it. Trust me, they are an outstanding country western cover band.
If you want to check them out "live"–the group works pretty- steady at the Mardi Gras Casino and Seminole Coconut Creek Casino.
Hope this helps.