Penguin Pretzel Factory (New Port Richey)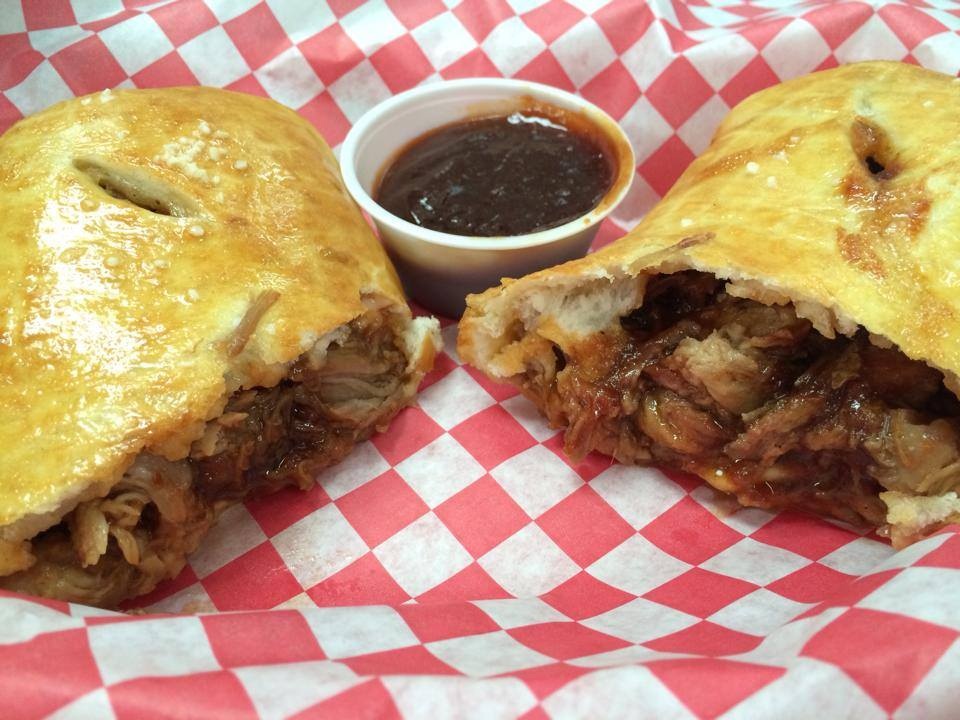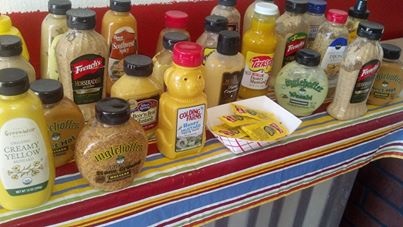 ***** Penguin Pretzel Factory, 852 Old Country Road 54, New Port Richey, Florida 34653, (727)807-6963.
Real simple concept…fresh-hot-hand rolled- soft pretzels with all kinds of toppings, fresh-hot-hand rolled-soft pretzels stuffed with all kinds of fillings.
Order at the counter…2 tables inside, 2 tables outside.
Jeff Eats loved the stuffed bacon/cheddar and the stuffed bbq pulled pork pretzels. By the way these stuffed pretzels ain't your Auntie Anne's pretzels–the dough alone weighs in around 1/2 lb.
Look! This stuffed/topping-pretzel "thing" is a variation on a theme–Jeff Eats has seen it done with knishes, burgers, calzones, pies, yogurt, turkeys. That said, Penguin's stuffings worked for me. Not really sure that a retail-store concept based on toppings and fillings is sustainable–but as I said a few seconds ago, Jeff Eats loved the product.
You can check www.penguinpretzelfactory.com for menu/prices/other info.
Penguin Pretzel Factory is open Monday-Friday 11:30m-7pm, Saturday 11:30am-6pm, closed Sunday.
One final thought…
Over the years, Jeff Eats has bought SUPERPRETZEL (www.superpretzel.com)-a frozen baked soft pretzel (6 to a package) at Publix. I have baked, microwaved or toasted SUPERPRETZEL and topped with mustard, marinara sauce, melted cheddar, pastrami, corned beef–and have always enjoyed my handy-work. So, if you don't live near Penguin Pretzel Factory- you can make amateur versions of its menu-pretzels until you can try the real McCoy-s.