El Mago de las Fritas (West Miami)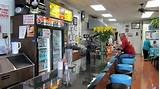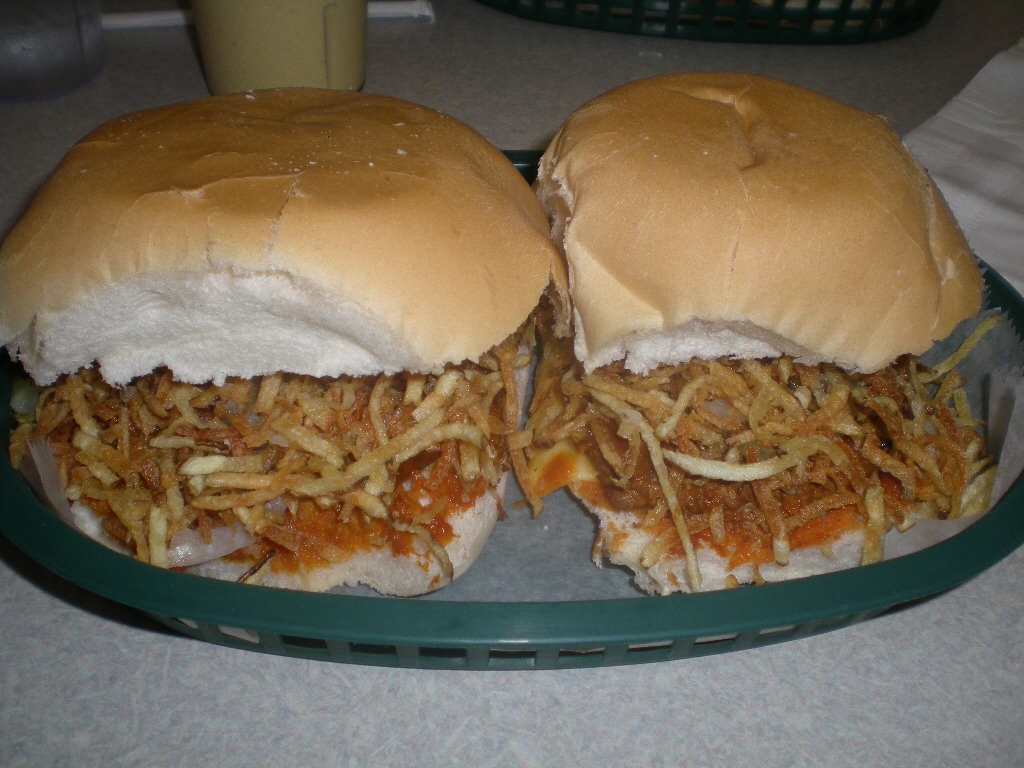 ***** El Mago de las Fritas, 5828 Southwest 8th Street, West Miami, Florida 33144, (305) 266-8486.
Heard about this Cuban-joint from my buddies over at Burger Beast (www.burgerbeast.com).
A real-mom & pop deal…maybe a half-dozen counter seats, maybe 6 tables.
Burger Beast told Jeff Eats that El Mago de las Fritas made the most amazing–fritas…so that's what Jeff Eats ordered. For "you" uneducated guys out there–we're talking basically- a flat-top griddled "seasoned" hamburger topped with fine julienne potatoes. Real easy order–a double frita and a double frita with American cheese/fried egg. AMAZING!!!!
Check www.elmagodelasfritas.com for menu/prices/photos.
El Mago de las Fritas is open Monday-Saturday 8am-8pm, closed Sunday.