* The Bulldogs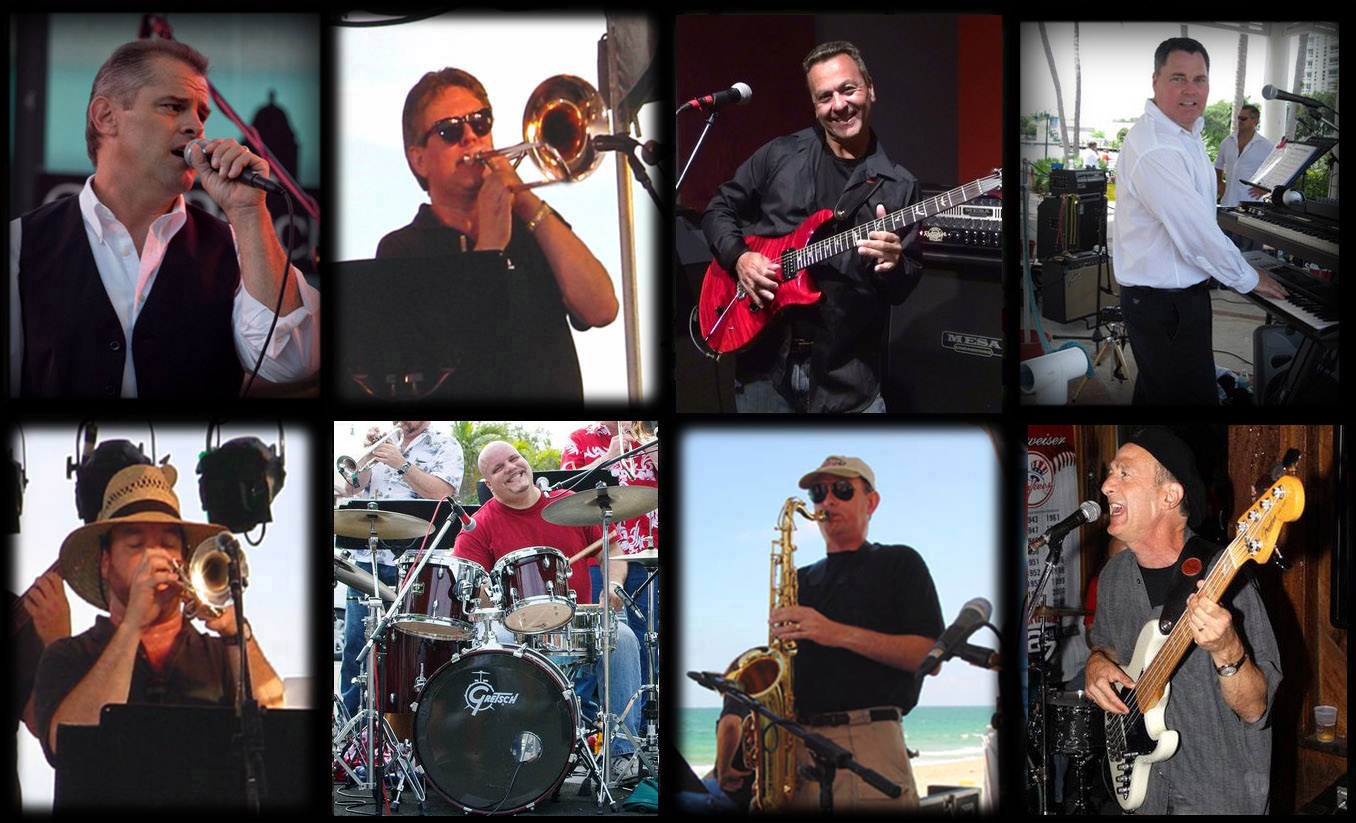 * The Bulldogs.
Real short and simple…
Jeff Eats recently caught The Bulldogs a South Florida based–1960's Rock'n'Soul band
in action and they were dynamite. The eight piece band has been around for something like 20 years–playing area bars/clubs/festivals.
If 60's Rock and Soul music is your bag…check www.thebulldogs.com for audio/video/schedule.