Hurricane Grill & Wings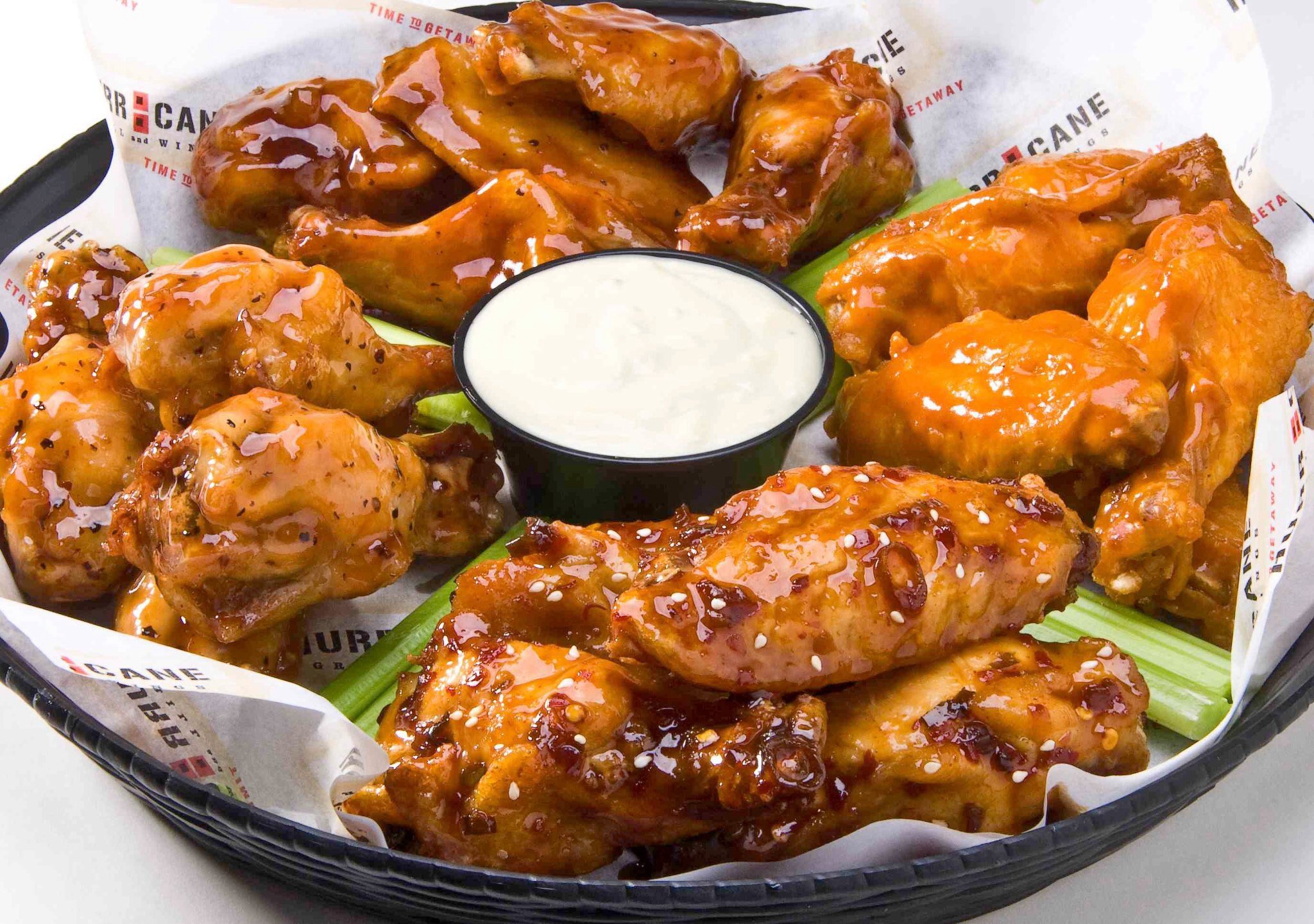 ***** Hurricane Grill & Wings.
If you guys check, back on 6/6/08, 4/28/10 and 2/18/11 Jeff Eats did "stories" on Hurricane Grill & Wings…In a nutshell, the write-ups talked about food and in large part about a Customer Loyalty Rewards Program that was a dismal failure. If you like, you can review those stories–as to my "thoughts" back then-about the wings/burgers/salads that this chain served up–as well as the loyalty system employed.
Anyway…
Last night, Jeff Eats and Mrs. Jeff Eats had dinner at the Hurricane Grill & Wings located in Boca Raton. Long story short, friends of ours were "heading" back-up to New York this morning and Hurricane Grill was a convenient spot to meet at-before they started their trip.
Not going to discuss the current state of the chains' Loyalty program…I will tell you that the salads, wings, cheeseburger sliders and key lime pie that we shared were all- right on the money. Suffice it to say, we enjoyed the food and the service was good-despite the fact that the joint was packed to the rafters with kids–because something like -Balloon Lady Night was going on.
The main reason I am telling you about this "outing" -is that I noticed a flyer on one of the doors advertising a "free" Tom Petty Tribute Show…when Jeff Eats asked the GM about the band, he indicated that every Saturday night, the Boca Raton restaurant and the Hurricane Grill & Wings in Wellington have live bands performing. In Boca-an out door tent is set up in the parking lot next to the restaurant and in Wellington the bands play inside—
So…
You guys now know where you can catch some good wings/burgers/salads–and enjoy some live music while you eat.
The suggestion here is to check Hurricane Grill & Wings' website www.hurricanewings.com for South Florida locations/menu/check dates-bands performing.
One final thought, the Boca Raton and Wellington locations are owned by the parent company–others in the area are franchised joints…the point, the franchises may or may not have "live" music-so it pays to check what's-what with them.
Just so you know-Hurricane Grill & Wings currently has 6-Florida outposts–Boca Raton, Boynton Beach, Palm Beach Gardens (2), Wellington, Royal Palm Beach.