* Rosa Mexicano Does Passover! (Miami)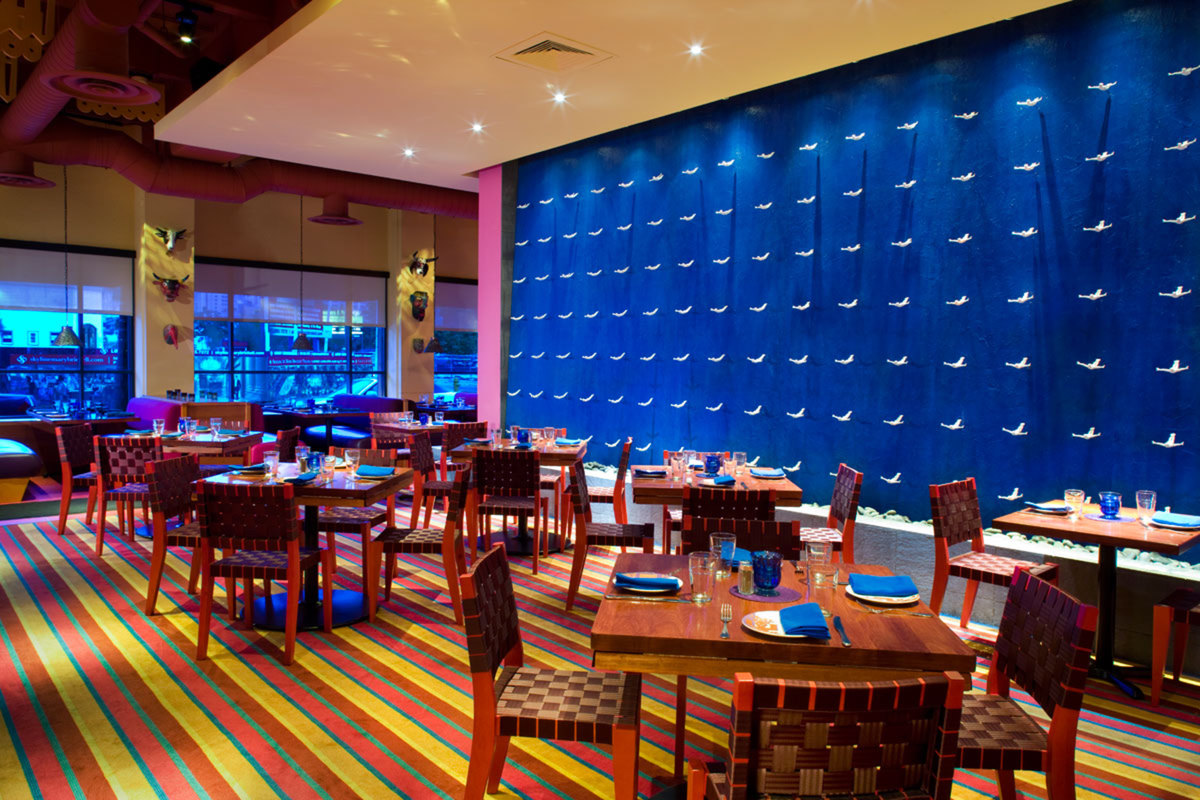 * Rosa Mexican Does Passover!
Just got the "below" email from the "upscale" – Rosa Mexicano (www.rosamexicano.com) which currently has 3 New York City, 2 Los Angeles, 2 Washington D.C. and 2 Miami locations.
For those of you who celebrate Passover! What'cha think?
Just so you know, years ago (1981-1991) long before Jeff Eats moved to South Florida–Jeff Eats and Mrs. Jeff Eats use to eat pretty regularly at Rosa Mexicano's original outpost on 1st Avenue and 58th Street in NYC. The food and service were dynamite and "my" Brother-In-Law and Sister-In-Law who lived 1 block away from the restaurant always treated–a win win, all the way around!
Just a gut-call- as I haven't been- but I'll bet that the current Miami-outposts are real-strong…way back when in NYC the food was top-shelf.
Anyway…
"Hi Jeff,
I wanted to gauge your interest in Rosa Mexicano's (www.rosamexicano.com) 12th annual Mexican Passover, April 14-22, celebrating this favorite-food holiday with a Latin twist on classic Passover dishes, from haroset to brisket. Blending Jewish tradition with current culinary trends in Mexico City, highlights from this year's menu include:
· Sangria Haroset: Herradura blanco tequila, honey, cinnamon, lemon, cold-pressed apple and Manischewitz reduction
· Matzoh Ball Pozole Soup: Jalisco-style with chipotle-marrow matzo balls
· Matzoh-Breaded Chicken Breast: with an arugula, tomato and jicama salad, tamarind vinaigrette and salsa verde
· Banana Leaf-Wrapped BBQ Beef Brisket: with dried fruit tsimmes and glazed baby carrots
· Copa de Mango: Fresh whole mango scooped and filled with dice mangoes and coconut ice cream. Topped with raspberry sauce and buñuelos.
Happy to provide additional info or images should this spark an interest. Thank you for your consideration.
Best,
Alex"