* Steve Aoki (Hard Rock Hotel & Casino–Hollywood)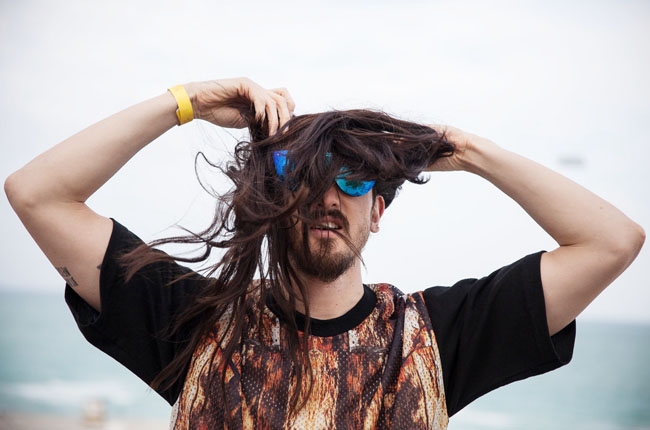 * Steve Aoki.
Just to show you guys that Jeff Eats ain't some fuddy-duddy…
I just wanted to tell you that Steve Aoki one of the world's top- electronic dance music (EDM) djs-is set to make an appearance at the Hard Rock Hotel & Casino's "POOL" on April 18, 2014 starting at 7pm…there is a pre-general public ticket-sale set for 3/13/14 from 10am-10pm and you have to enter password "CAKE" to buy tickets. You can buy tickets online at www.ticketmaster.com or www.seminolehardrockhollywood.com.
Trust Jeff Eats on this one…this will be a SOLD OUT SHOW!.
So…if this type of music is your game, you now know the CODE to get tickets before they go on sale to the general public.
One final note, for all of you "Jeff Eats-fuddy duddy believers"—in the past year, Jeff Eats has seen/met with- Tiesto, Zed, Little John, Big Sean, David Guetta and Calvin Harris…one of these days, I'll give you more "color" on those meetings. For those of you, unfamiliar with the listed "names" don't sweat it…but these performers are currently being paid in the range of $100,000-$400,000 per appearance. Go figure!-and your mother wanted you to be a doctor.
Some of you inquisitive guys might like to-do some Googling on the EDM business, it's a very interesting "read."