* We Get Letters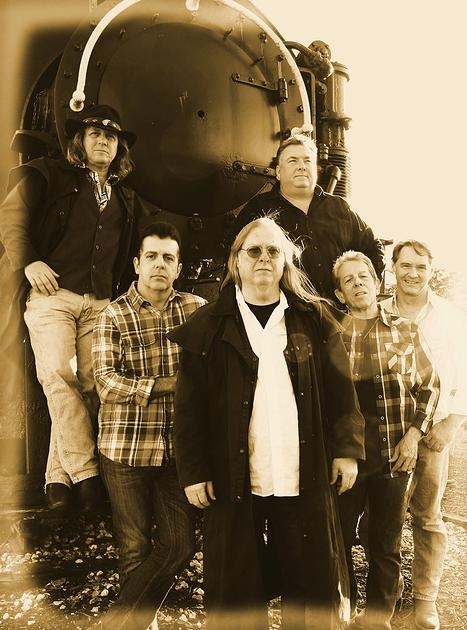 The Long Run Band
* We Get Letters.
"We get letters."-yes, I know, Perry Como.
Anyway…
Got the following email the other day…
Jeff Eats:
Maybe you could help me out.
I am planning a surprise party. The party is going to be for about 150.
I was wondering if you could recommend really good south Florida Billy Joel, The Eagles and The Rollings Stones tribute bands?
Thanks,
*****
Billy Joel—–Turnstiles www.turnstiles.com.
The Eagles———The Long Run Band www.thelongrun.info.
The Rolling Stones—–Roll The Stones www.rollthestones.com.