* Lionel Richie (Cruzan Amphitheatre–West Palm Beach)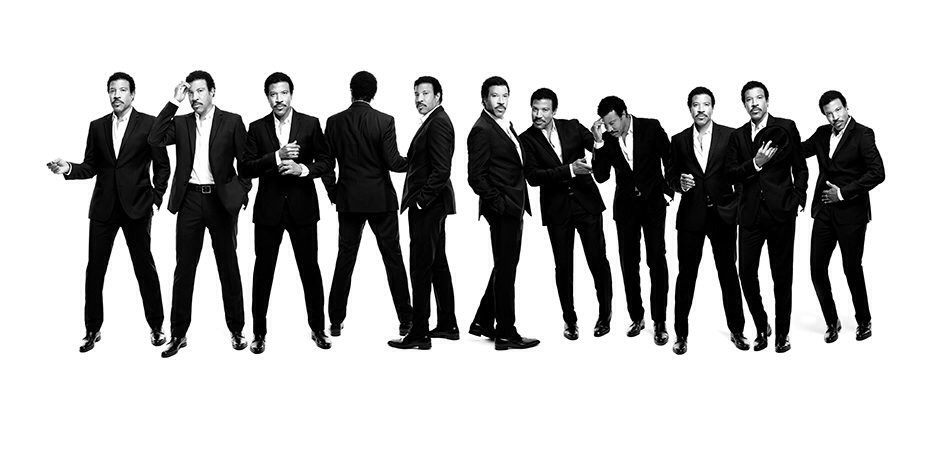 * Lionel Richie.
Just so you know, one of Mrs. Jeff Eats' favorite performers is Lionel Richie…
With that in mind, Jeff Eats wanted to tell you–that as I type, Groupon (www.groupon.com) is running a deal for a July 15, 2014- Cruzan Amphitheatre show starring Lionel Richie and CeeLo Green (he was one of the judges on TV's- The Voice) with $40 General Admission tickets going for $20 and $69.50 Reserved Seats going for $35.
So…you now know where you can pick-up some discounted tickets-
Printed below is some of Groupon's PR for the event-deal.
Lionel Richie: All The Hits All Night Long Tour
•Number of albums sold over his career: over 100 million
•Other noteworthy recognitions: an Academy Award, two Grammy Awards, and a star on the Hollywood Walk of Fame
•Tuskegee: the title of his #1 Billboard 200 album, named for the city in Alabama where he grew up
•A few of the artists who performed duets with Lionel on Tuskegee: Jimmy Buffett, Tim McGraw, Willie Nelson, Kenny Rogers, Blake Shelton, and Shania Twain
•Fun fact: his remake of "Endless Love" with Shania Twain was nominated for a CMT Music Award in 2012, thirty years after the original duet with Diana Ross was nominated for an Academy Award
•What to expect during the concert: according to Lionel, the set "becomes a giant sing-along most nights."
•More proof from Lionel of the show's uniting power: "People always ask me, 'What are you going to sing tonight, Lionel?' And I always laugh and reply, 'What are YOU going to sing tonight?'"
•Opening act certain to bring extra soul: CeeLo Green