Florida Snow Factory (Fort Lauderdale)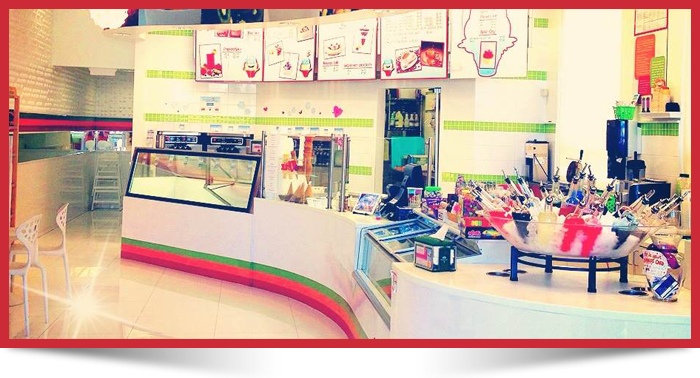 ***** Florida Snow Factory, 1909 Cordova Road, Fort Lauderdale, Florida 33316, (954) 284-6782.
Let me start off by saying…Jeff Eats loved Florida Snow Factory.
This joint is what I call-a no brainer…shaved ice, hard ice cream, frozen yogurt, low calorie soft serve ice cream–what's not to like!
Florida Snow Factory "looks" just- like your typical-generic ice cream/yogurt store. Order at the counter/handful of tables. BUT trust me here…the stuff it's cranking out, puts most of the competition to shame.
Rather than my dancing around with this one…go check www.floridaysnowfactory.com for menu/prices/info.
All I can say is that if you-don't like Florida Snow Factory…then- there is definitely something seriously wrong with you.
Florida Snow Factory is open Sunday-Thursday 11am-10pm, Friday-Saturday 11am-10pm.