* Across The Universe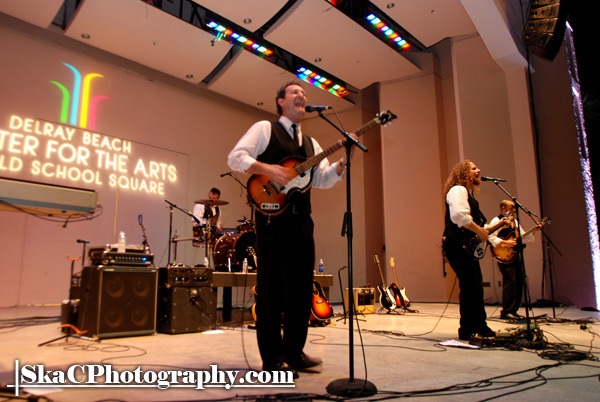 * Across The Universe.
Real fast…
February 7th 2014 marks the 50th Anniversary of The Beatles' 1964- arrival at NYC's JFK International Airport…the band's American debut-February 9, 1964 on the Ed Sullivan Show.
February & March 2014…all types of concerts/shows/events/television programming are scheduled commemorating that Anniversary!
Check-out… Across The Universe- www.acrosstheuniverseband.com—definitely one of South Florida's best Beatles' tribute/cover bands. Jeff Eats has seen them at least a 1/2 dozen times and they are GOOD!
In checking the band's schedule, it has a handful of February & March-South Florida dates booked—and a number of the gigs are free shows.