Italio (Boca Raton, Fort Lauderdale, Winter Park)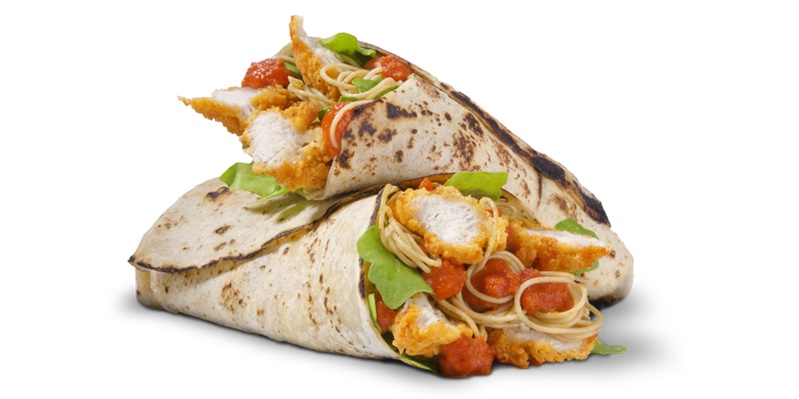 ***** Italio, 1658 North Federal Highway, Boca Raton, Florida 33432, (561) 392-7778.
Italio is a fast-food Italian joint…there are currently 3-locations, Boca Raton, Fort Lauderdale, Winter Park—according to its website, Italio in 2014 plans to open stores in Coconut Creek, Florida/Orlando, Florida/Tampa, Florida/Oakland Park, Illinois.
Real simple concept…order/pickup at the counter…
3 choices–pasta bowl, salad bowl, wrap.
pick one of 7 entrées.
pick one of 11 sauces/pestos/dressings.
pick from 21 toppings.
Not gonna bother you with a list entrees, sauces/pestos/dessings, toppings… You can check www.italiokitchen.com for menu/prices/other stuff.
The food…
Jeff Eats recently gave the Boca Raton joint a shot…tried the grilled shrimp/Italian sausage/meatball entrées—also tried the basil pomodoro/alfredo sauces.
Let me wrap Italio up for you guys…Italio is what Jeff Eats calls a variation on a theme. You're smart guys–you've seen this "build your own" concept with yogurt, Mexican, pizza, burgers, teddy bears-Italio is doing it with Italian stuff.
Personally, I really enjoyed Italio. Every entrée I had was delicious. Same for the sauces. Same for the toppings that I didn't list because Jeff Eats got lazy. By the way, figure on spending $7.50-$9.50 depending on which entree you go with.
Italio is open Monday-Sunday 10:45am-10pm