* Mardi Gras Casino– Great Concert Series (Hallandale Beach)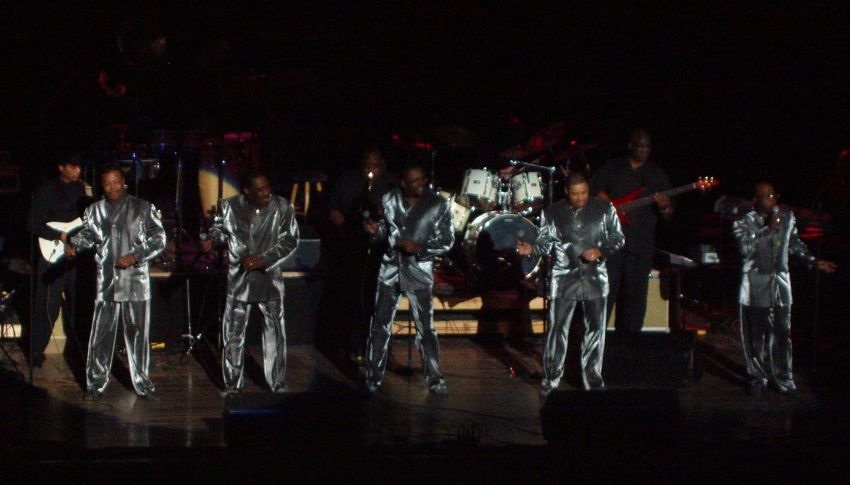 The Manhattans
* Mardi Gras Casino– Great Concert Series (Hallandale Beach)
I don't know about you guys, but Jeff Eats thinks that it's absolutely absurd to pay a "king's ransom" to buy a a concert ticket…sometimes, the service fees are literally more than the "seat" price.
Anyway…
This past year the Mardi Gras Casino has/had a Rock N Roll/Pop concert series that priced tickets at $10, $20, $40 a ticket—with a service charge of maybe a buck or two per ticket. The acts that have already appeared…The Lovin' Spoonful, The Grass Roots, The Association, The Atlanta Rhythm Section, The Marshall Tucker Band, Jay & The Americans—still left to go, Fire Fall on November 12th and The Manhattans on December 31st…
Be smart– keep an eye on Mardi Gras Casino's website www.mardigrascasinofl.com as the casino has all types of entertainment coming through—and you won't have to go for you lungs to get a ticket.